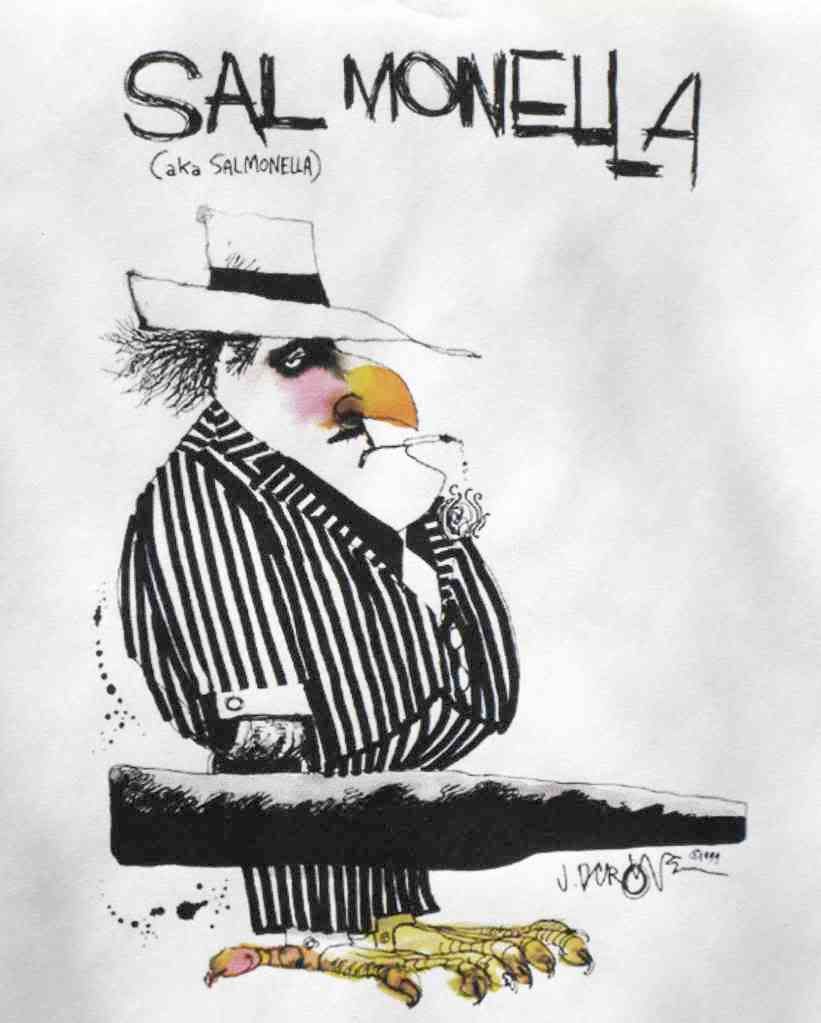 Sprouters Northwest, Inc.
(Kent, WA) today agreed to recall packages of alfalfa sprouts after the sprouts were linked to an outbreak of
Salmonella
Typhimurium in Washington and Oregon. 
The following products, all of which contain alfalfa sprouts, are included in the recall and should be discarded immediately:
Alfalfa Sprouts 5 oz cup

Alfalfa Sprouts 4 oz clamshell

Salad Sprouts 5 oz cup

Salad Sprouts 4 oz clamshell

Onion Sprouts 5 oz cup

Onion Sprouts 4 oz clamshell

Alfalfa Sprouts 1 lb bag

Alfalfa Sprouts 2 lb tray

The contaminated sprouts are responsible for
9 cases of salmonellosis
in 7 Washington counties (Clark, Island, King, Pierce, Snohomish, Thurston, Whatcom). Two of the 9 Washington victims have been hospitalized. Four Oregonians also have been infected. All of the illnesses have occurred
since August 1st
.
The recalled products were distributed to grocery stores, wholesalers, delis and restaurants in both Washington an
d Oregon. Neither state has posted a list of retail establishments that stocked the recalled sprouts.
The sprouts may have been served raw in salads or sandwiches. Anyone who has consumed raw alfalfa sprouts, either at home or while eating out, since the beginning of August, and who has experienced symptoms of salmonellosis – diarrhea, stomach cramps, vomiting, mild fever – should seek medical attention promptly.