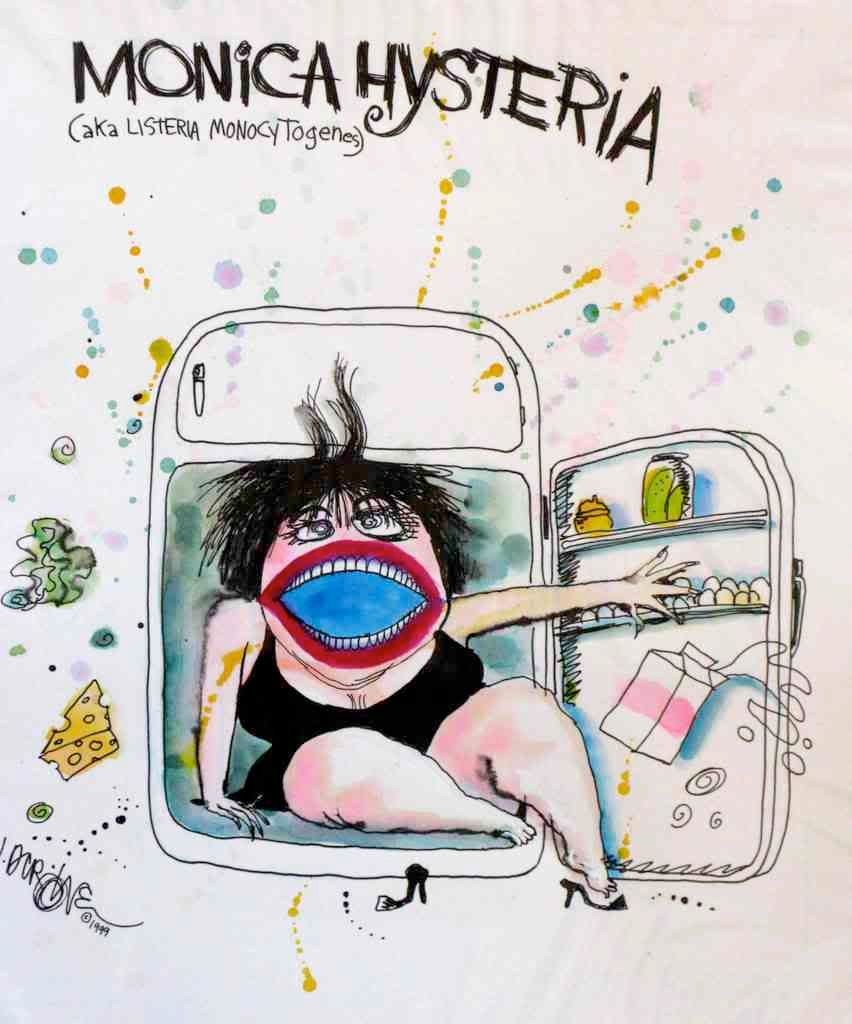 Métro Richelieu
(Montreal, QC) has recalled Merit Selection Delicatessen Cooked Extra Lean Ham, distributed to stores in 4.5-kilogram logs and carrying a "Best Before" date of OC 12, because the ham may be contaminated with
Listeria monocytogenes
.
The product was distributed to Métro, Richelieu, Ami and Extra stores in the province of Québec. It was sliced in the stores and sold at in-store deli counters between August 13th and September 10th.
This recall is completely unrelated to the Maple Leaf
Listeria monocytogenes
outbreak. It also is not related in any way to the Ivanhoe Cheese recall or the recalls of soft cheeses in Québec. No illnesses have been linked to Merit Ham. Nevertheless, any consumer who has eaten sliced ham that was purchased from in-store deli counters in any of the above-mentioned stores, and who has experienced symptoms of
listeriosis
, should seek medical assistance.
Consumers who have purchased this product should either discard it or return it to the store for a refund. For more information, contact Métro Richelieu's Customer Service department at 1-800-561-8429.