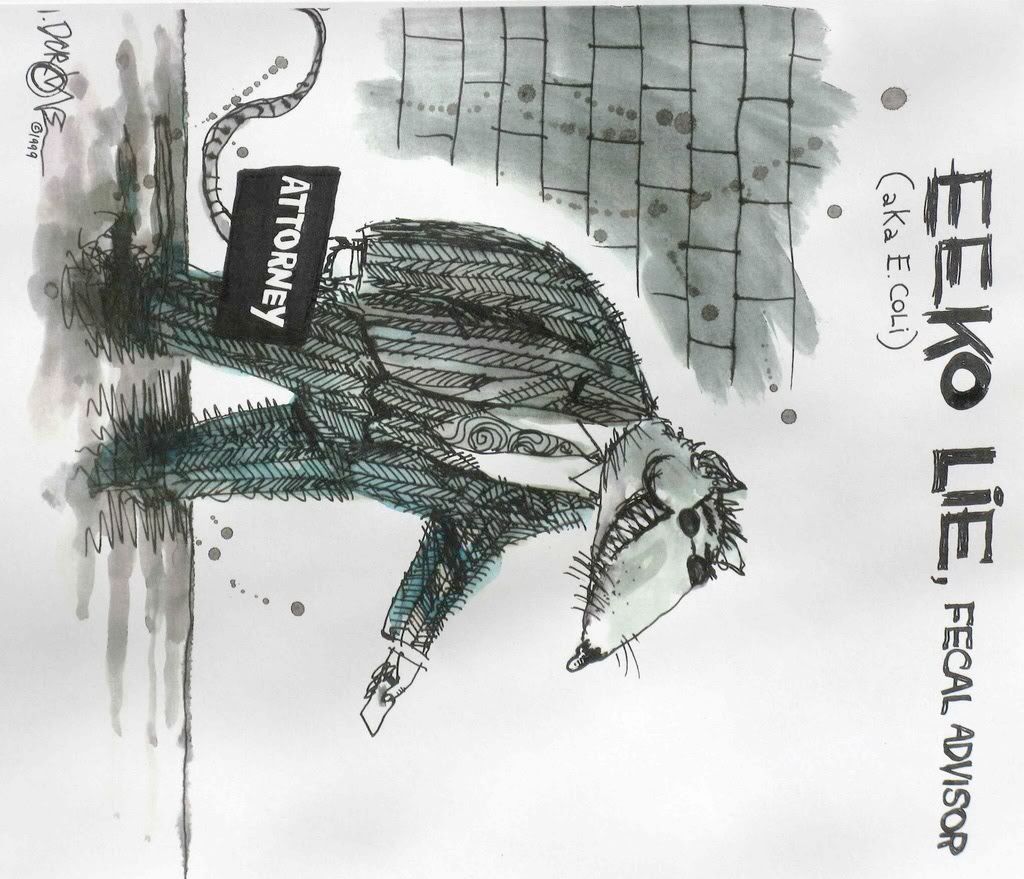 Even when a food poisoning outbreak has been well publicized, some outbreak victims fall between the cracks. Oklahoma's intensive search for answers has uncovered 25 more cases of
E. coli
O111 gastroenteritis.
As of today, the
Oklahoma State Department of Health
reports that at least 231 people have been infected with
E. coli
O111 – including 185 adults and 43 children. At least 61 of the victims were hospitalized as a result of the severity of their symptoms; 16 required dialysis treatment. One person has died.
As part of their investigation into the source of the outbreak, the state submitted samples of well water, restaurant food, and environmental swabs of food preparation and serving surfaces for lab analysis. The
water
and
swab
samples did not uncover any traces of
E. coli
O111. Lab results on the food samples are not yet available.
Oklahoma investigators continue to ask everyone who ate at the Country Cottage restaurant during the period of August 15-17, and who has not yet been interviewed, to contact OSDH at 1-800-990-2769.