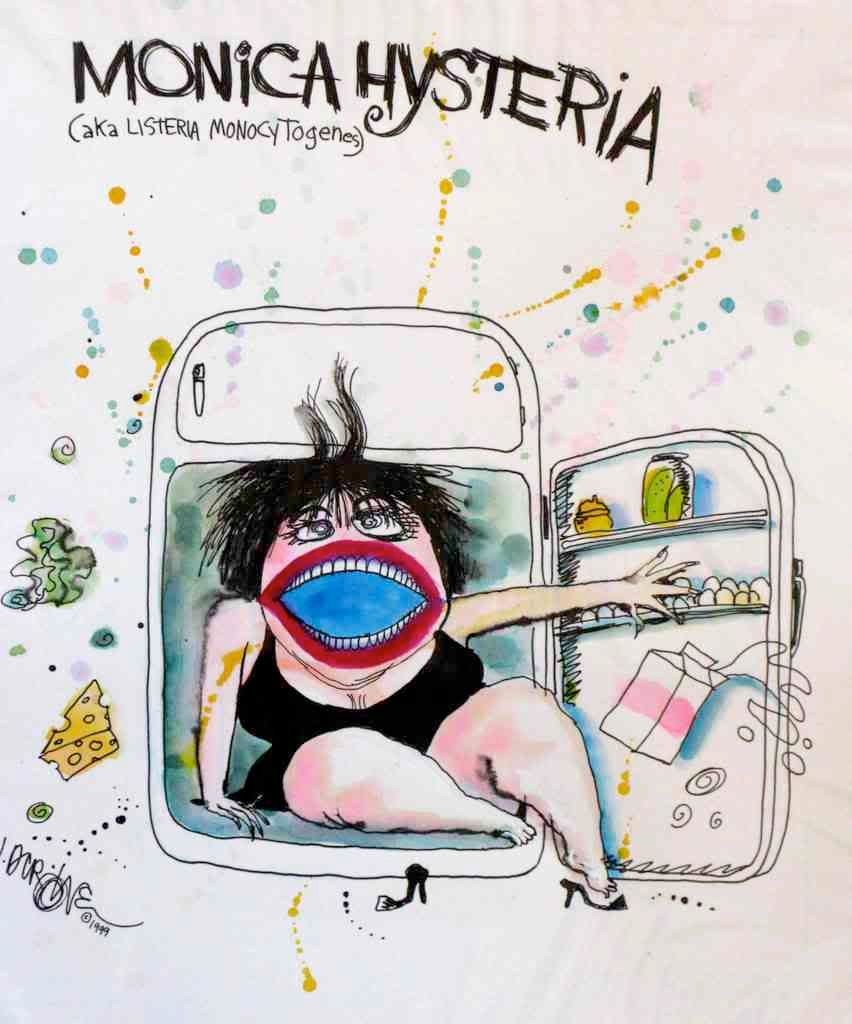 UPDATED SEPTEMBER 5, 2008
Ivanhoe Cheese Inc.
(Madoc, ON) is recalling several cheese products, which may be contaminated by
Listeria monocytogenes
. According to the CFIA Heath Hazard Alert, no cases of listeriosis have been linked to these cheeses.
The recall encompasses various package sizes of Ivanhoe, Great Canadian, and Iqbal Products bearing best before dates from 09 FE 20 to 09 MR 01, inclusive. Several varieties of Iqbal Products – Cheddar, Marble (brick and cheddar), Asiago, Gouda, Swiss, Parmesan, Mozzarella, Havarti, Colby, Brick and Feta – are included in the recall.
A complete list of the recalled cheeses was posted  by the Canadian Food Inspection Agency, and can be viewed by
clicking here
.
NEW
(Sept 5, 2008)
The cheeses were distributed to supermarkets and delis across Ontario, and were sold at retail between August 20 and September 3, inclusive. Neither Ivanhoe nor CFIA have released a list of retail stores that carried the recalled items.
This is the fifth recall of cheese in Canada
in less than a month
, and the fourth due to
Listeria monocytogenes
. All of these recalls are apparently unrelated to each other, and are also not related to the on-going Maple Leaf
Listeria monocytogenes
outbreak.
Anyone who has purchased Ivanhoe, Great Canadian or Iqbal Products cheeses should check the packaging to determine whether the cheese variety and best before date indicate that the product has been recalled. Cheese that may be contaminated with
Listeria monocytogenes
should not be consumed. Either discard the recalled product or return it to the store for a refund.