A daily digest of international outbreaks, alerts and food safety news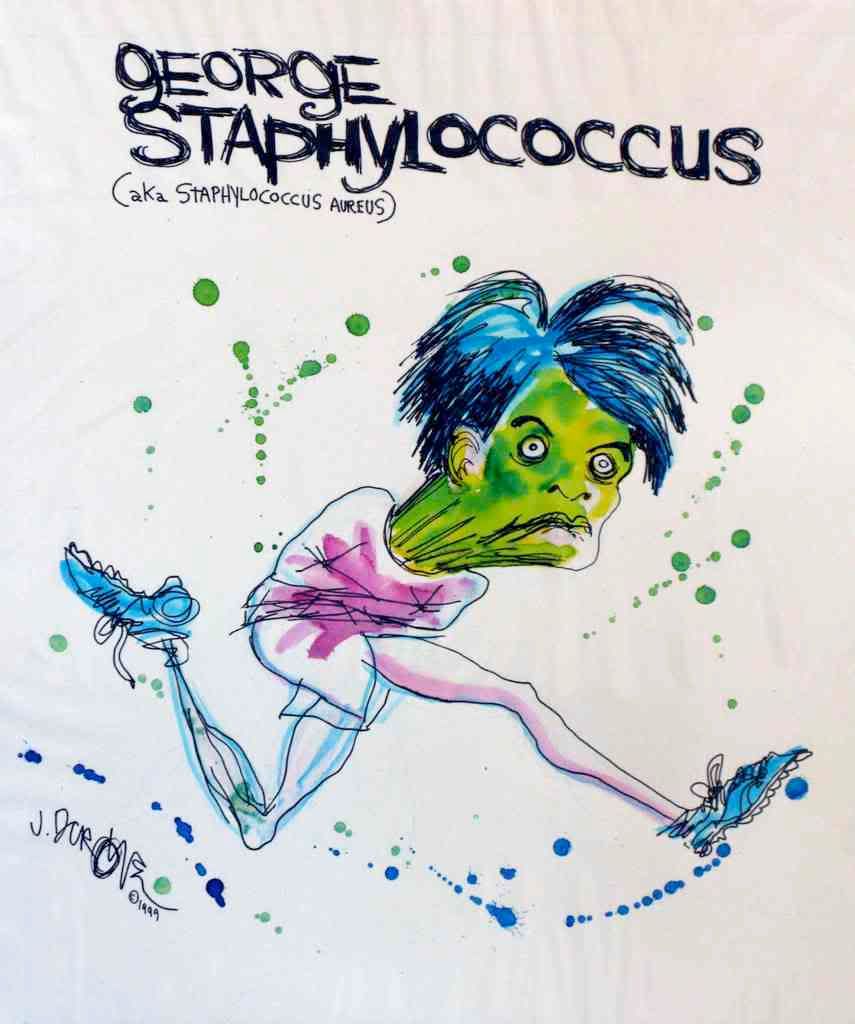 If you would like to receive automatic email alerts for all new articles posted on eFoodAlert, please click here or submit your request using the sidebar link. Please include "subscribe eFoodAlert" in the subject line.
Asia, Africa and the Pacific Islands
Taipei, Taiwan. June 25:

Taitung County's Public Health bureau reports that 24% of 33 iced treat samples from shops surveyed in the county contained excessive levels of bacteria.

Shops that fail a second time will face fines between NT$30,000 and NT$150,000.
Australia and New Zealand
Melbourne, Australia. June 24: The Australian Government has imposed sanctions on Islamic Society of Melbourne Eastern Regions Inc, the approved provider of Isomer Retirement Home in Victoria. The Aged Care Standards and Accreditation Agency identified serious risk to the health, safety and well-being of residents following a Review Audit.
Latin America and the Caribbean
Veraguas, Panama. June 24: One child (age 1 1/2 years) has died and three other hospitalized after being stricken with diarrhea and vomiting in El Cuaya. The source of the illness is not known, but contaminated water is suspected.