A daily digest of international outbreaks, alerts and food safety news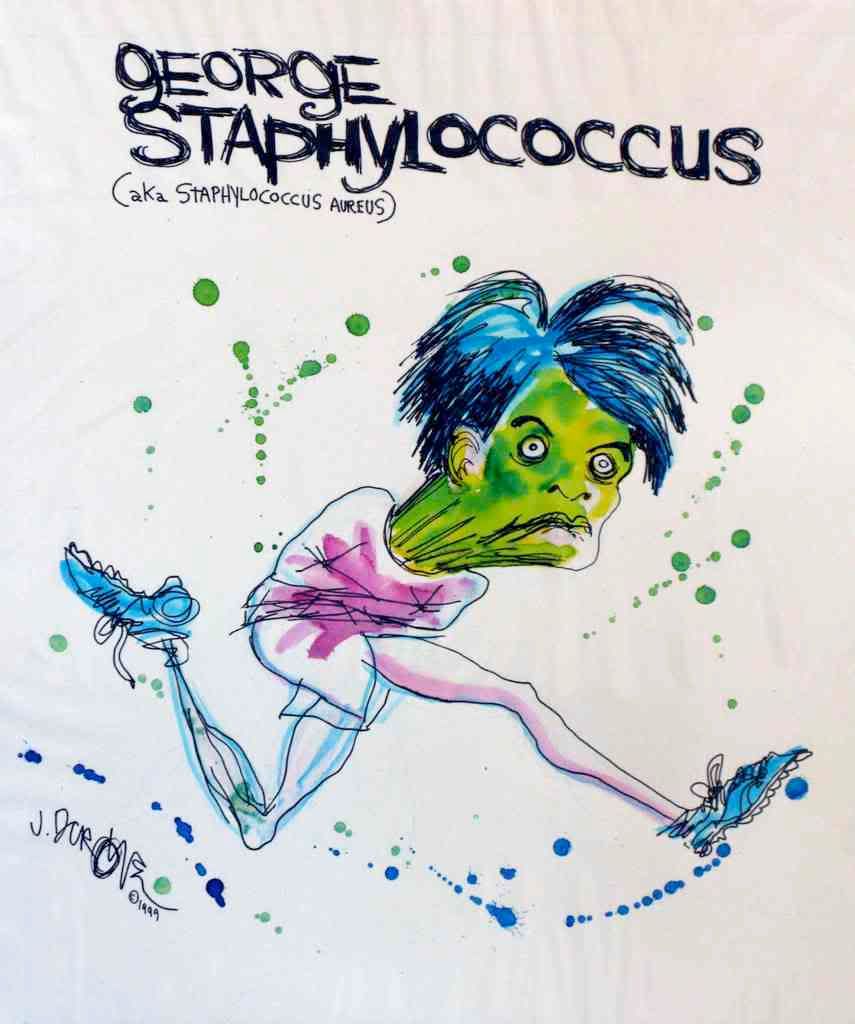 If you would like to receive automatic email alerts for all new articles posted on eFoodAlert, please click here or submit your request using the sidebar link. Please include "subscribe eFoodAlert" in the subject line.
Kennewick, WA. June 2: The Benton-Franklin Health District is investigating a report of an adult who became sick from Salmonella about a week ago, according to an article in the Tri-City Herald.
Sarnia, ON. June 2: At least 70 people who attended the Big Sisters of Sarnia-Lambton Chef's Challenge at Hiawatha on May 12, 2010 are suffering from diarrhea. Cyclospora, a single-celled parasite, has been confirmed in seven of the outbreak victims so far. The Health District is still investigating the source of the infections.