A daily digest of international outbreaks, alerts and food safety news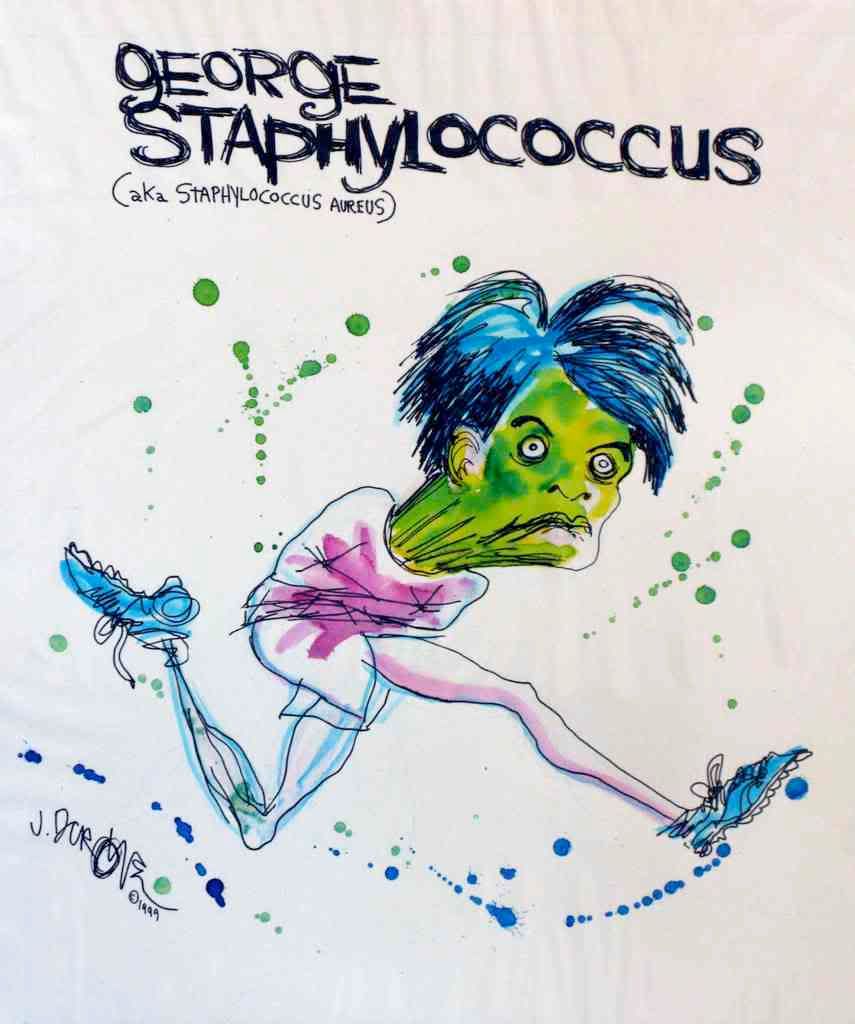 If you would like to receive automatic email alerts for all new articles posted on eFoodAlert, please click here or submit your request using the sidebar link. Please include "subscribe eFoodAlert" in the subject line.
Toronto, ON. June 1: Toronto Police report two new confirmed incidents of needles embedded in packages of Piller's brand sausages sold in the city. A total of five cases have now been confirmed.
London, England. June 2: The Food Standards Agency is reminding parents not to feed honey to babies who are under a year old, following a confirmed case of infant botulism.
Asia, Africa and the Pacific Islands
Hong Kong. June 1: A 43-year-old woman was arrested in a joint operation by the Police and the Department of Health (DH) as part of their follow-up investigation into the sale of four slimming products which were earlier found to contain undeclared western drug ingredients that may cause serious side effects. The four products were USA Yaku Cell Slimming Capsules (美國雅酷細胞減肥素), 青瓜排油素, 木瓜排油素 and 冬瓜排油素.
Eastern Kenya. June 2: The government has announced that 2.3m bags of maize were unfit for human consumption. Health experts say the maize contained high levels of lethal aflatoxins, which have killed at least one child. The government has promised to buy and destroy the toxic maize.
Australia and New Zealand
Wellington, New Zealand. June 2: The New Zealand Food Safety Authority (NZFSA) is confirming its advice to parents and caregivers that energy drinks and energy shots containing caffeine are not for children and young teenagers, following completion of a risk profile on caffeine.
Latin America and the Caribbean
Rio Preto, Brazil. June 2: An outbreak of diarrhea has stricken 19 children, 8 teachers and an official at Célia Homsi de Melo kindergarten in bairro João Paulo 2º of Rio Preto. Health workers have been collecting water and stool samples to diagnose the cause of the outbreak.
Tegucigalpa, Honduras. June 2: Officials of Hospital Escuela reports that the number of cases of diarrhea increased by 20% following recent rains.