A daily digest of international outbreaks, alerts and food safety news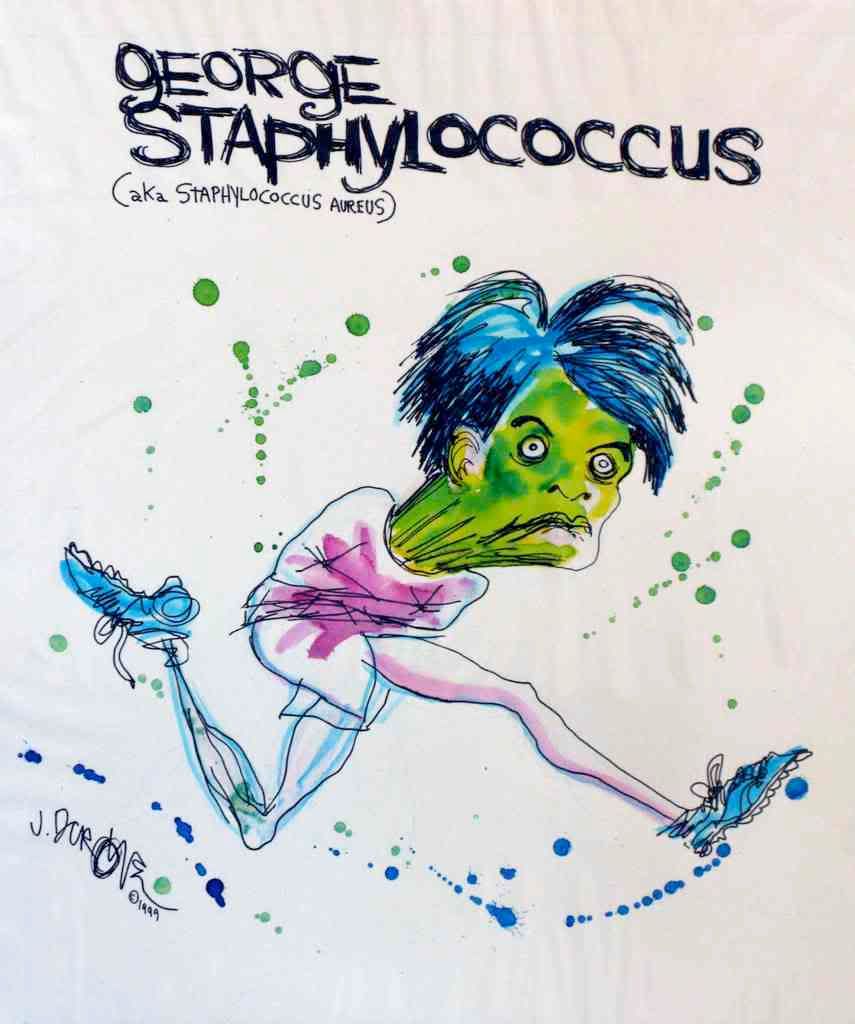 If you would like to receive automatic email alerts for all new articles posted on eFoodAlert, please click here or submit your request using the sidebar link. Please include "subscribe eFoodAlert" in the subject line.
Sarnia, ON. June 21:

The epidemiological investigation into an outbreak of Cyclospora illnesses among attendees at the Big Sisters of Sarnia-Lambton Chef's Challenge on May 12, 2010 has been officially closed. After interviewing 290 participants at the Chef's Challenge, the Community Health Service recorded 210 reports of illnesses consistent with Cyclospora infection; 43 cases were laboratory-confirmed. All individuals who became ill reported eating the "cool pesto crunch" appetizer provided by Boston Not Chicago Catering Co. An inspection of the catering company did not reveal any violations of food handling procedures. The Canadian Food Inspection Agency

is continuing its traceback investigation of all ingredients in the "cool pesto crunch" appetizer dish.
France. June 19:

The Ministry of the Economy, Industry and Employment has instructed the

Outox beverage company

to withdraw all false advertising claims that the product accelerates a drop in blood alcohol levels.
Asia, Africa and the Pacific Islands