A daily digest of international outbreaks, alerts and food safety news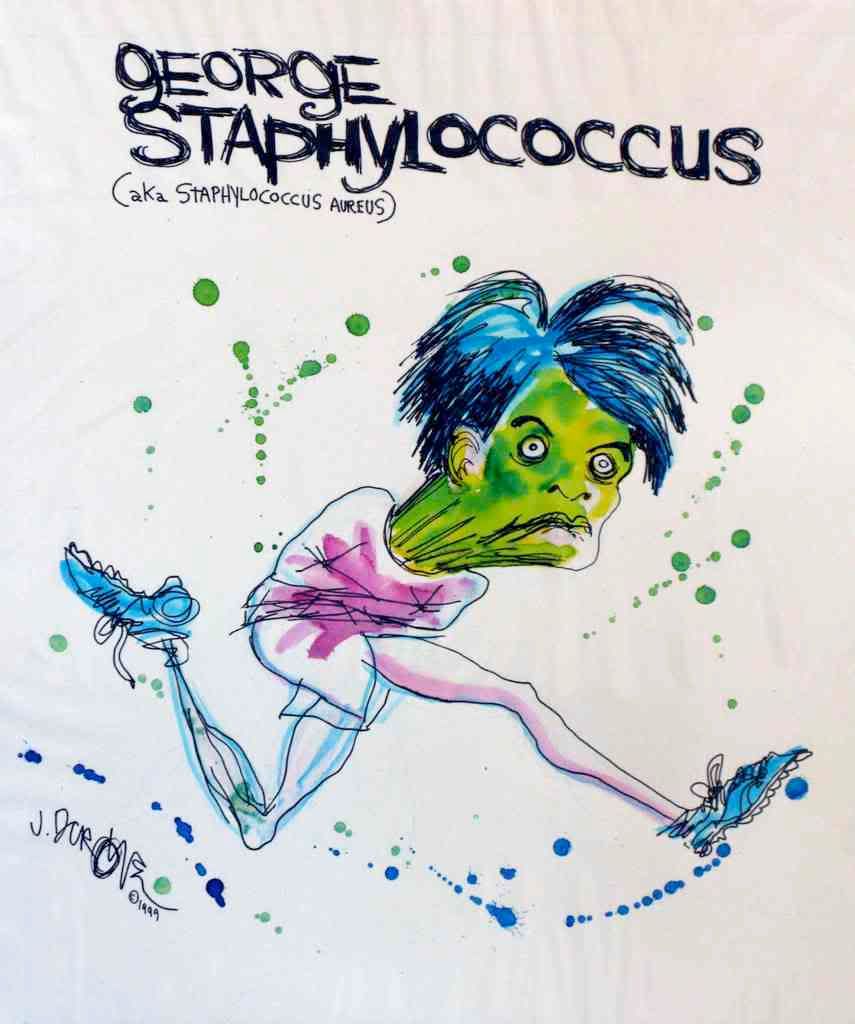 If you would like to receive automatic email alerts for all new articles posted on eFoodAlert, please click here or submit your request using the sidebar link. Please include "subscribe eFoodAlert" in the subject line.
Windsor, QC. June 28: Residents of Windsor are being asked to boil their water after a major manure leak over the weekend. A break in farming equipment caused more than 100,000 litres of animal waste to flow into the Watopeka River.
Victoria, BC. June 28: Ten people with Clostridium difficile have died at Nanaimo Regional General Hospital since an outbreak started on March 29, according to the Vancouver Island Health Authority. Thirty-six people have contracted the bacterial infection since the outbreak started.
Vancouver, BC. June 28: The BC Center for Disease Control is reminding the public that the risk of illnesses contracted from eating raw or undercooked seafood and shellfish rises with in warm weather. Vibrio parahaemolyticus, a naturally occurring bacterium found in shellfish that can cause illness in people, prefers warmer water temperatures and is present in shellfish in higher concentrations in summer months.
Asia, Africa and the Pacific Islands
Ludhiana, India. June 27: Birthday celebrations turned into tragedy for a migrant family when their two children died of food poisoning after having dinner suspected to be laced with lizard poison at Gobindgarh village, near here, last night. Three other family members are still in hospital. Police suspect that the poisoning was accidental and occurred as the result of a lizard having fallen into the food.
Hong Kong. June 28: The Department of Health is investigating five clusters of food poisoning involving a total of 26 people. All of the victims fell ill after consuming food obtained at a restaurant in Jordan, an area in the Yau Tsim Mong District of Hong Kong.
Yulin, China. June 28: Seventy students are being treated for Shigella sonnei dysentery after flooding caused contamination of the water supply at a primary school.