A daily digest of international outbreaks, alerts and food safety news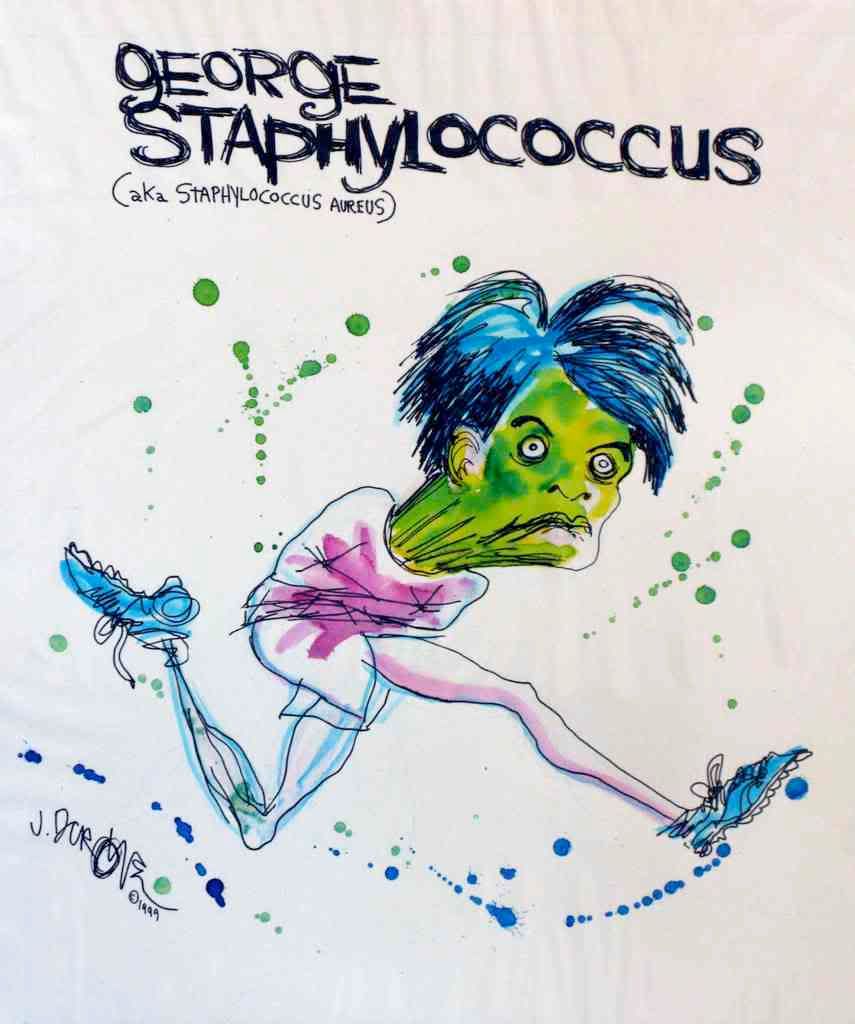 If you would like to receive automatic email alerts for all new articles posted on eFoodAlert, please click here or submit your request using the sidebar link. Please include "subscribe eFoodAlert" in the subject line.
Erie, PA. June 10: Nunzi's Place

, a restaurant on Erie's east side, has been closed temporarily after eight customers developed salmonellosis.

Nunzi's

aced its

April 2010 inspection

by the

Erie County Department of Health

, demonstrating clearly that a food safety inspection is no better than a snapshot of the health status of a restaurant.

Whatcom County, WA. June 10:

The

Washington State Department of Health

has closed all Whatcom County beaches to shellfish harvesting because of the presence of shellfish biotoxins in the water.
France. June 10:

The national

Salmonella Typhimurium

outbreak that was traced to dried sausages from

Salaisons du Lignon

has grown to 92 cases, of which 32 have been confirmed. The 32 confirmed cases are from 23 different départements in France. Nine of the 32 lab-confirmed victims have been hospitalized.
Australia and New Zealand
Melbourne, Australia. June 11:

An elderly resident of a Melbourne nursing home has died of heart failure after having been admitted to Melbourne's Epworth Hospital. On admission, the patient already was suffering from an infection with the virulent "Quebec strain" of

Clostridium difficile

.