A daily digest of international outbreaks, alerts and food safety news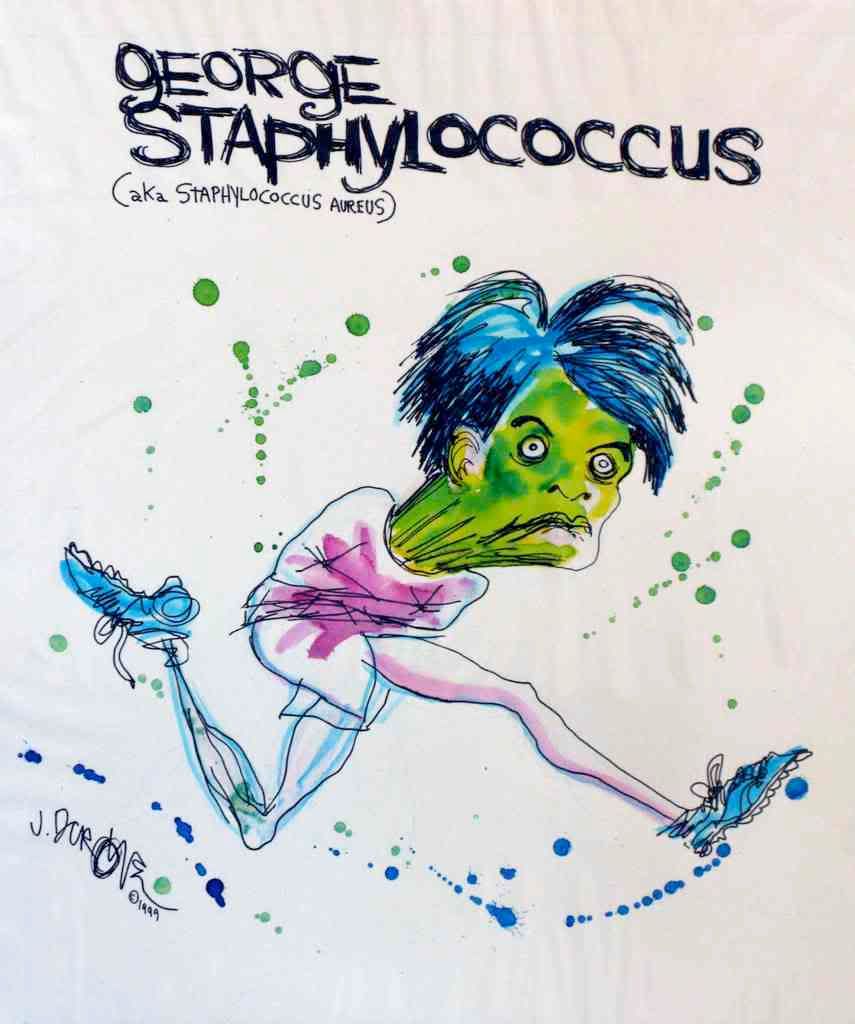 If you would like to receive automatic email alerts for all new articles posted on eFoodAlert, please click here or submit your request using the sidebar link. Please include "subscribe eFoodAlert" in the subject line.
For information on the US
Salmonella Enteritidis
outbreak and egg recalls, please
click here
.
UK. October 4th:

Nearly 300 vacationers who were infected with

Shigella

after staying at the Royal Park Hotel in Bulgaria have begun legal action. The outbreak of gastroenteritis took place between June and October 2008.

Dublin, Ireland. October 5th:

The

Food Safety Authority of Ireland

reports that four Closure Orders and one Prohibition Order were served on food businesses during September 2010.
Asia, Africa and the Pacific Islands
Australia and New Zealand
Wellington, New Zealand. October 5th:

The New Zealand Food Safety Authority reminds the public that whitebait, fish and shellfish taken from sewage-contaminated rivers in the Canterbury area can cause serious illness. Refusal of whitebaiters to comply with warnings risks the prospect of significant fines or even prison sentences.
Latin America and the Caribbean
Jamaica. October 1st:

The Ministry of Health advises the public to treat water intended for consumption by bleach or boiling, as the water may become contaminated after heavy rainfall and flooding.