A daily digest of international outbreaks, alerts and food safety news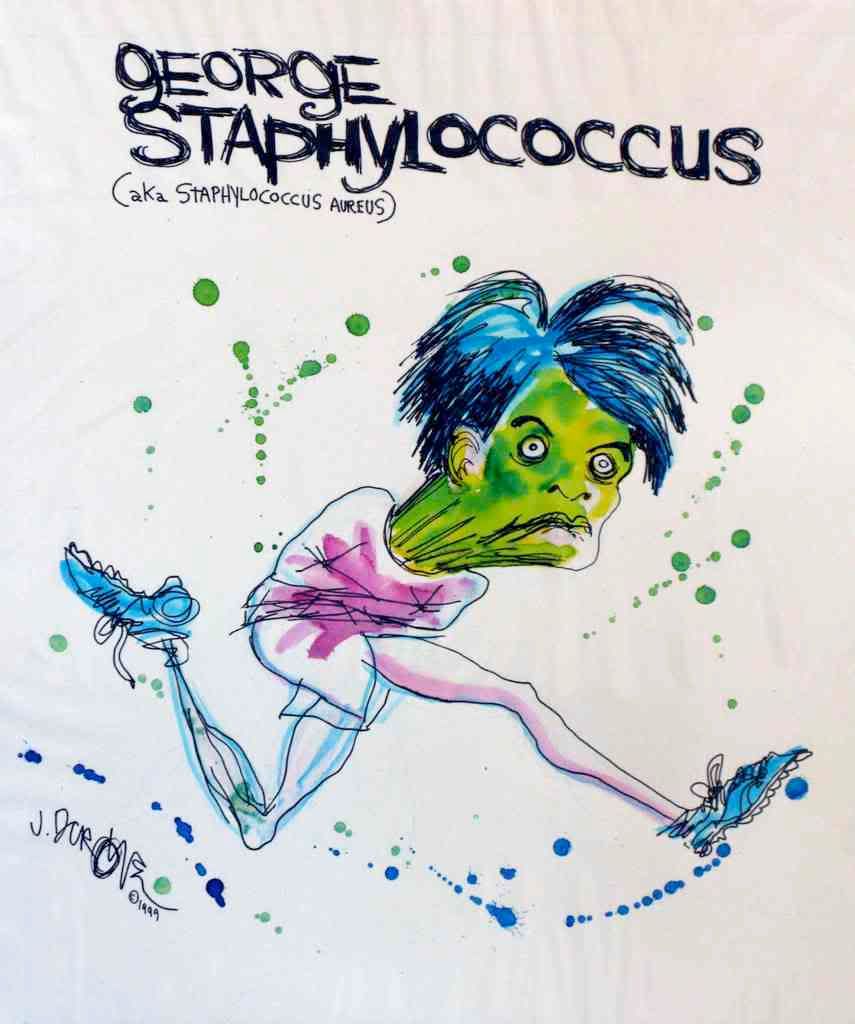 If you would like to receive automatic email alerts for all new articles posted on eFoodAlert, please click here or submit your request using the sidebar link. Please include "subscribe eFoodAlert" in the subject line.
For information on the US
Salmonella Enteritidis
outbreak and egg recalls, please
click here
.
San Diego County, CA. October 18-20:

The County issued Boil Water Orders for the Warner Unified School District and Camp Barrett on October 18th after coliforms were found in their drinking water systems. The Warner Order was lifted on

October 20th

.

Springfield, IL. October 19th: The Illinois Department of Public Health (IDPH) is advising residents who obtain their drinking water from private wells in the Marquette Heights (Tazewell County) area to test their water for possible groundwater contamination. Routine testing of Marquette Heights community water supply wells by the Illinois Environmental Protection Agency (IEPA) indicates that 1,1,1-trichloroethane could be present in the area's private wells.

Carlsbad, CA. October 20th: Signs warning of sewage contamination are posted at Carlsbad State Beach access points from 1,000 feet north and south of Encina Creek Outlet as a result of a 2,310 gallon sewage spill from a main at 6200 Avenida Encinas in Carlsbad.
Ottawa, ON. October 19th:

The Government of Canada has appealed to industry members to voluntarily stop production, importation and sale of children's jewelery made with cadmium or cadmium-containing materials.
Asia, Africa and the Pacific Islands
Latin America and the Caribbean
Berbice, Guyana. October 18th:

Nearly 100 guests at a retreat hosted by the 'B' Division Community Policing Group were hospitalized with food poisoning soon after eating lunch.

Spoiled meat

, which was prepared as part of the meal, is suspected to be the cause of the poisoning. Five people are in custody.

Haiti. October 21st:

At least 40 people have died in the northern and eastern parts of Haiti as a result of a diarrhea outbreak. More than 200 people have been suffering from diarrhea, the source of which is not yet known.