No break yet in the Canadian County outbreak investigation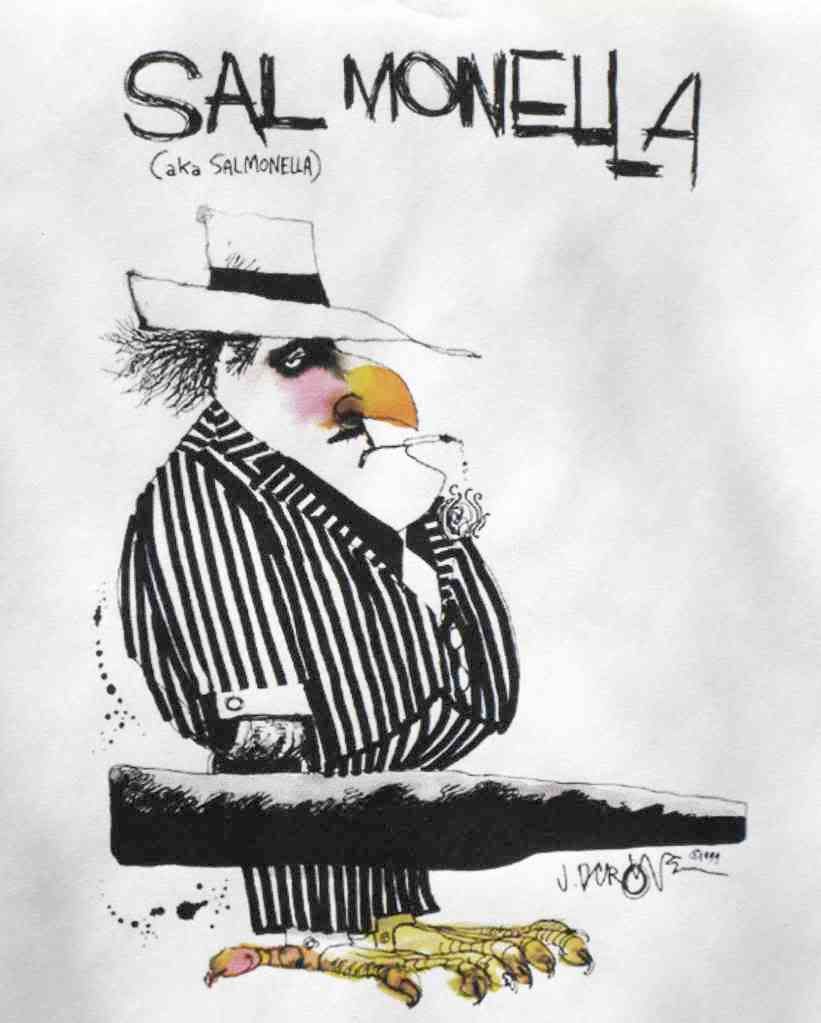 State health officials can put a name to the strain of Salmonella that has sickened elementary school-aged children in Mustang, Oklahoma. But they have not yet been able to identify a common source for the pathogen.
As of yesterday, the Oklahoma State Department of Health have identified fourteen cases of gastroenteritis among Mustang children. Ten of the cases were lab-confirmed. The other four were identified through interviews of ill and non-ill children in the elementary school district.
The four children whose illnesses were not lab-confirmed reported having experienced gastroenteritis symptoms – including diarrhea, vomiting, cramps and fever – that lasted for several days, according to Laurence Burnsed, Director of the Communicable Disease Division. All fourteen children fell ill between September 2nd and September 11th.
In addition to the 14 school children, the outbreak strain – Salmonella Paratyphi B var. L(+) tartrate (+), formerly known as Salmonella Java – has been recovered from three adults in two other counties – Oklahoma County and Carter County. One of the three adults was hospitalized.
The same strain of Salmonella has been isolated from two people in Iowa, according to health officials from that state. There have been reports of a case in Nebraska. But the Nebraska case was an Iowa resident whose specimen was processed in a Nebraska lab, according to Leah Bucco-White, Public Information Officer for the Nebraska Department of Health and Human Services.
So far, no common element has been found that links the Iowa cases to the Oklahoma cases – or, for that matter, that links the 3 infected Oklahoma adults to the 14 school children in Mustang. And with the epidemiological trail growing increasingly cold, the chances of finding that link are dwindling.
If you would like to receive automatic email alerts for all new articles posted on
eFoodAlert
, please
click here
or submit your request using the sidebar link. Please include "subscribe
eFoodAlert
" in the subject line