A daily digest of international outbreaks, alerts and food safety news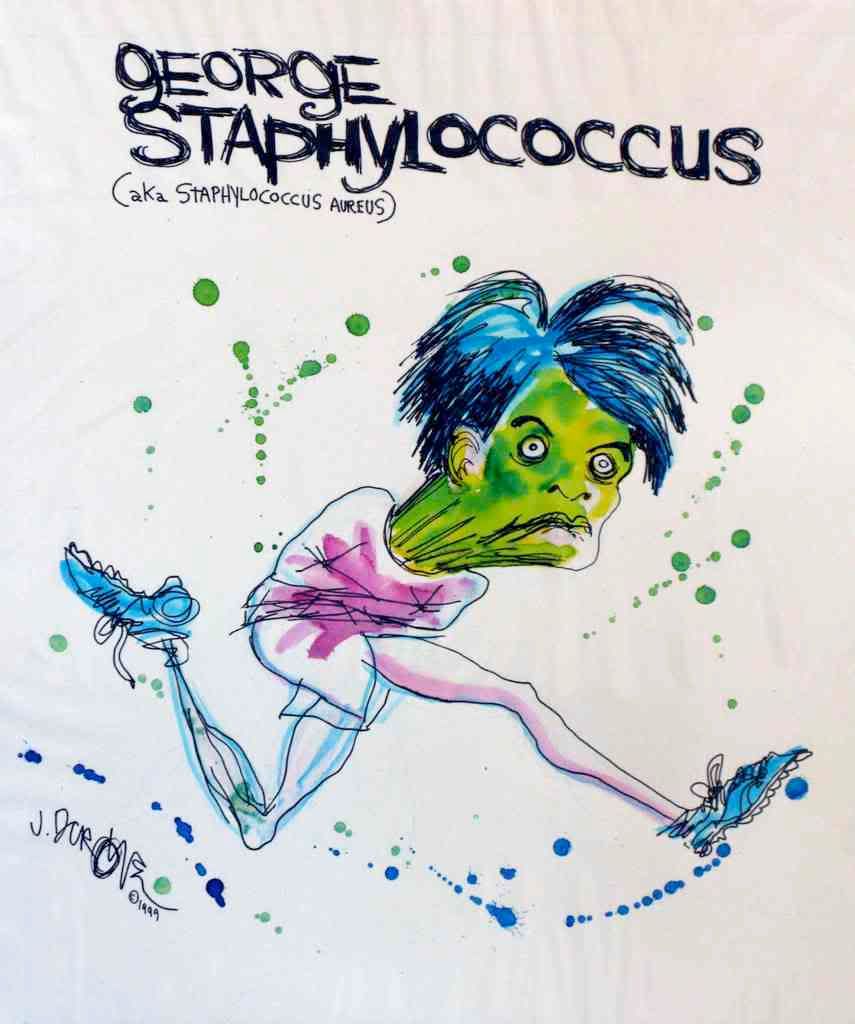 If you would like to receive automatic email alerts for all new articles posted on eFoodAlert, please click here or submit your request using the sidebar link. Please include "subscribe eFoodAlert" in the subject line.
For information on the US
Salmonella Enteritidis
outbreak and egg recalls, please
click here
.
Saint John, NB. October 20th:

The

Caribbean Princess

, on a tour of New England and Eastern Canada, entered port in Saint John carrying approximately 40 passengers and three crew members who were suffering from a "stomach flu" – apparently norovirus. The sick passengers and crew were barred from leaving the ship while in port, due to the ease with which the virus is spread. The port officials plan to disinfect the terminal once the ship leaves port.
Glasgow, Scotland. October 23rd:

One staff member and 23 guests at the

Glasgow Euro Hostel

are believed to have contracted a norovirus infection after complaining of diarrhea and vomiting. None of the victims are seriously ill.
Asia, Africa and the Pacific Islands
Cairo, Egypt. October 24th:

A family of four were hospitalized with vomiting and severe diarrhea after eating spoiled, stuffed Menoufia.

Lagos, Nigeria. October 24th:

As of mid-October, cholera has claimed the lives of more than 1,500 Nigerians . The total number of illnesses – in excess of 40,000 – is three times the number experienced in 2009, and seven times the 2008 total.

Hong Kong. October 25th: The Centre for Food Safety (CFS) recently conducted a targeted food surveillance project to assess the microbiological quality in bottled water. The results obtained on all 60 samples of bottled natural mineral water and bottled drinking water were all satisfactory.
Australia and New Zealand
Coromandel, NZ. October 22nd:

A shellfish health warning remains in effect along the Bay of Plenty, stretching into the eastern coast of Coromandel. Shellfish in the affected area contain high levels of paralytic shellfish poison, a heat-stable toxin that causes numbness and tingling around the mouth, face or extremities, difficulty swallowing or breathing, dizziness, and double vision. In severe cases, the toxin may cause paralysis and respiratory failure.
Latin America and the Caribbean
Valencia, Spain. October 23rd:

Two babies remain hospitalized with meningitis after being born already infected with

Listeria monocytogenes

. The babies' mothers both apparently contracted

Listeria

infections during their pregnancies, and transmitted the bacteria to their fetuses in utero. Doctors performed a caesarean section in both cases, in an unsuccessful attempt to prevent the infections from being transmitted to the babies. There is no common link between the two cases, according to the Department of Health.

Diarioc, Argentina. October 24th: Sixteen children and one adult were hospitalized with food poisoning symptoms at the 20th Parlamento Nacional Infantil (National Youth Parliament), held at Infantry Regiment No. 15. In all, about one-half of the 200 participants in this annual event experienced vomiting, diarrhea and fever. Samples of food and water are being analyzed to determine the source of the food poisoning.