A daily digest of international outbreaks, alerts and food safety news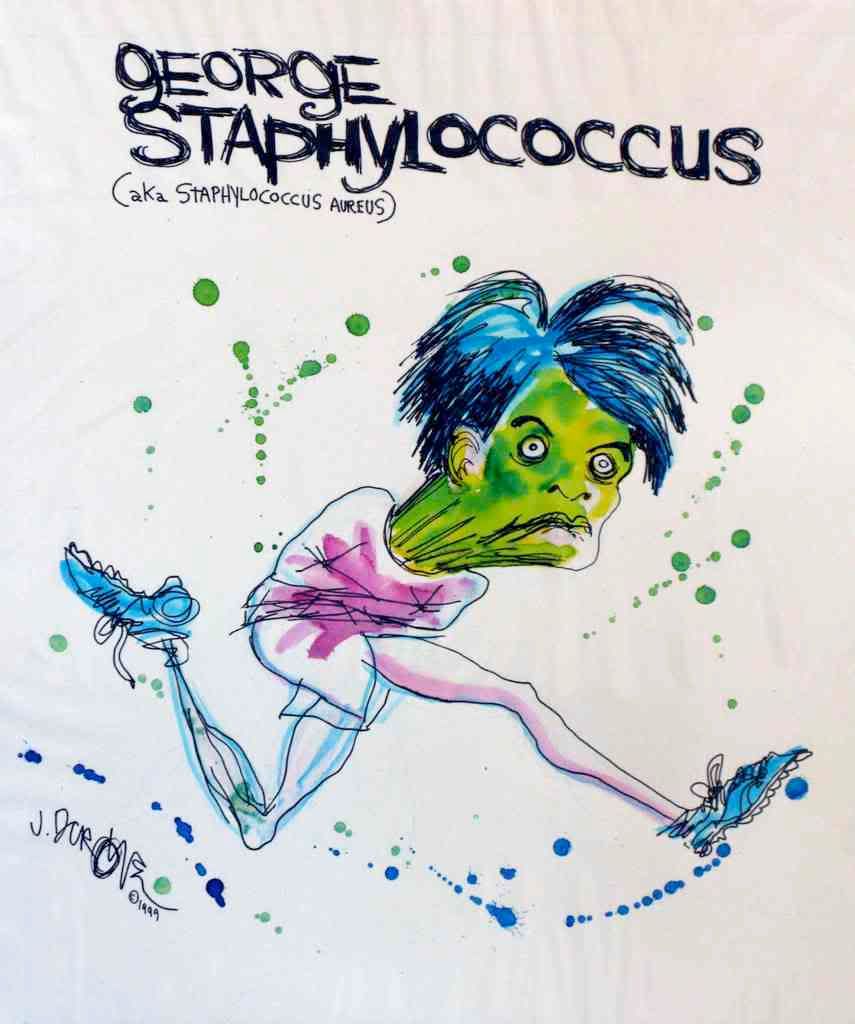 If you would like to receive automatic email alerts for all new articles posted on eFoodAlert, please click here or submit your request using the sidebar link. Please include "subscribe eFoodAlert" in the subject line.
For information on the US
Salmonella Enteritidis
outbreak and egg recalls, please
click here
.
Columbia, SC. September 29th:

One swimming advisory has been lifted and another swimming advisory has been issued for a small section of

Edisto Beach

. The new swimming advisory, which was issued due to high bacterial levels, covers an area 200 feet above and below the beach access at Yacht Club Road.

Columbia, SC. September 30th:

Numerous shellfish harvesting areas along the South Carolina coast have been closed due to heavy rainfall. The closure will remain in force until bacterial levels are determined to be safe.

Coos County, OR. September 30th:

A public health advisory has been issued for

Sunset Bay State Park Beach

due to higher-than-normal bacterial levels in the ocean waters.

Mustang, OK. September 30th:

Ten children and three adults have been infected with a single (genetically identical) strain of

Salmonella

since early September. The 10 children attend Centennial, Lakehoma, and Mustang Valley elementary schools, and the city's pre-Kindergarten school – all in Canadian County. The three adults are from Oklahoma County (2 cases) and Carter County (1 case).

Des Moines, IA. September 30th:

Iowa Secretary of Agriculture reminds farmers that grain impacted by flood waters, whether in the field or in a bin, is considered adulterated and cannot be used for food or feed. Grain still in the field should be destroyed and not blended with uncontaminated grain.

Richmond, VA. September 30th:

Virginia Department of Health has closed tributaries in the Hampton Roads area to shellfish harvesting due to intense rainfall. The closure will remain in effect through October 6th.

Grand Prairie, TX. October 1st: The Texas Department of State Health Services warns the public not to consume any species of fish from Mountain Creek Lake in Grand Prairie after lab testing of fish samples found elevated levels of dioxins and PCBs in the fish.
Ottawa, ON. September 30th: There have been seven reported cases of human illness in Canada between April-August 2010 that are due to a specific strain of Salmonella that has been linked to frozen rodents. PHAC is investigating with its provincial and territorial counterparts whether this outbreak of illness is associated with a similar illness in the United States and whether the product implicated in the U.S. outbreak was distributed in Canada.
Dublin, Ireland. September 29th:

The

Food Safety Authority of Ireland

reports that a recent survey found that 29% of pre-packaged sandwiches were stored or displayed at temperatures higher than 5ºC. The study involved 948 pre-packaged sandwiches from retailers and caterers across Ireland.
Asia, Africa and the Pacific Islands
Sullia, India. September 30th:

More than 30 students of the government higher primary school in Kalmadka began to vomit after consuming their midday meal on September 29th. All were admitted into the primary health centre at Bellare for emergency treatment. Samples of Sambar and rice have been sent to Mangalore for lab analysis.

Muğla, Turkey. September 30th: Fifty students developed nausea, vomiting and stomach aches after eating a cafeteria dinner at a state-run dormitory at Mugla University. Many of the students were treated at the Mugla State Hospital.

Harare, Zimbabwe. October 1st: Cases of suspected diarrhoea have been reported in parts of Entumbane as some sections of Bulawayo yesterday entered a sixth day without running water. Most of the city's suburbs went dry after water supplies were cut as council undertook repairs at Criterion Waterworks, which purifies the bulk of Bulawayo's water.
Australia and New Zealand
Sydney, Australia. September 30th:

Customers who developed thyroid problems after consuming

Bonsoy

soy milk distributed in Australia by Spiral Foods have joined in a class action lawsuit agains the company in Federal Court in Victoria.
Latin America and the Caribbean
Sao Paulo, Brazil. September 30th:

A restaurant in Mogi das Cruzes, Sao Paulo was closed for investigation after it was linked to 60 cases of suspect food poisoning. The restaurant was not publicly identified, but is located at Rua Dr. Ricardo Vilela.