A daily digest of international outbreaks, alerts and food safety news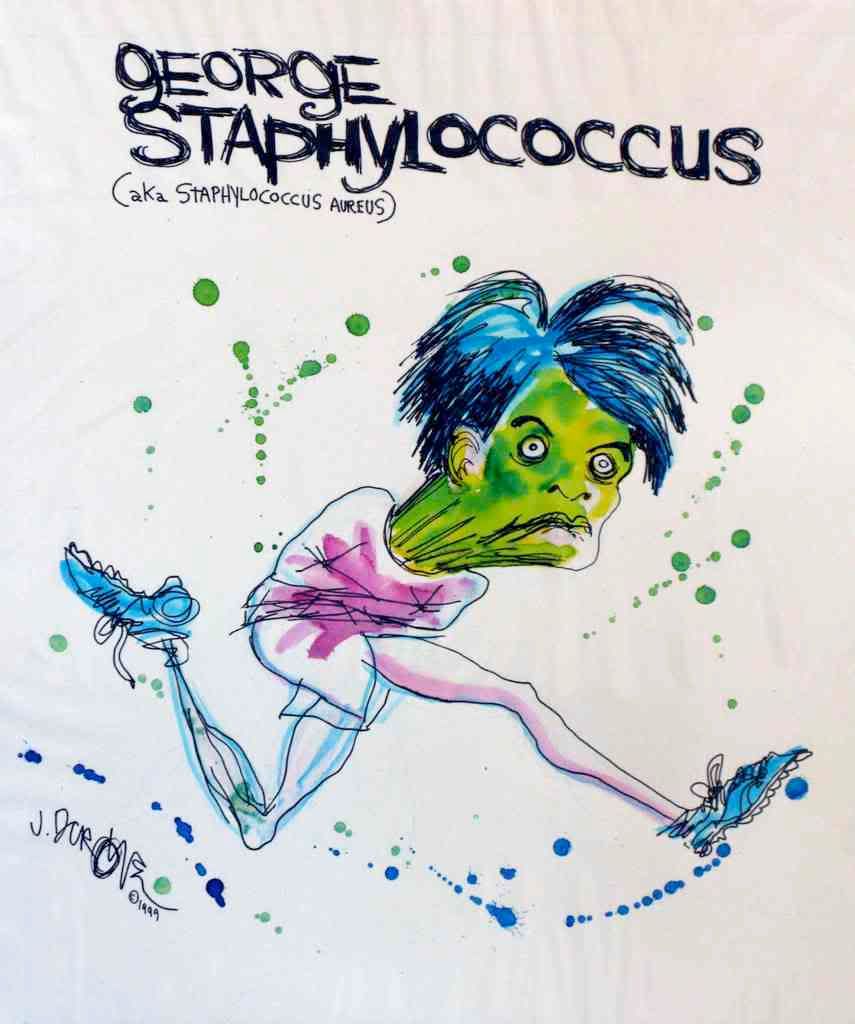 If you would like to receive automatic email alerts for all new articles posted on eFoodAlert, please click here or submit your request using the sidebar link. Please include "subscribe eFoodAlert" in the subject line.
For information on the US
Salmonella Enteritidis
outbreak and egg recalls, please
click here
.
Ottawa, ON. October 13th:

Environment Canada has declared bisphenol A (BPA) a toxic substance. The chemical is used to make some hard plastic containers and toys, and also is found in resins that coat the interior of food cans to prevent corrosion.
Pervomaisky, Russia. October 15th:

Six residents – including two children – of the village of Ilovay-Christmas have been diagnosed with hepatitis A infections. All those who were in contact with the infected individuals have been examined and vaccinated.

A mobile task force from Denmark's Food Authority raided an illegal slaughter business located at Kæret 5, 6990 Ulfborg and confiscated nearly 2 tons of meat, including carved roast, smoked venison, smoked sliced meat and 1,500 salamis. All of the confiscated products came from deer that were slaughtered and processed in an unlicensed and uninspected facility.
Asia, Africa and the Pacific Islands
Australia and New Zealand
Wellington, NZ. October 15th: Trade Me has suspended the sale of tattoo ink kits after being alerted to potential safety hazards by the Environmental Risk Management Authority. According to a company spokesperson, lab analyses carried out by the government agency found that at least one ink per kit contained at least one metal prohibited under the cosmetic group standard.