A daily digest of international outbreaks, alerts and food safety news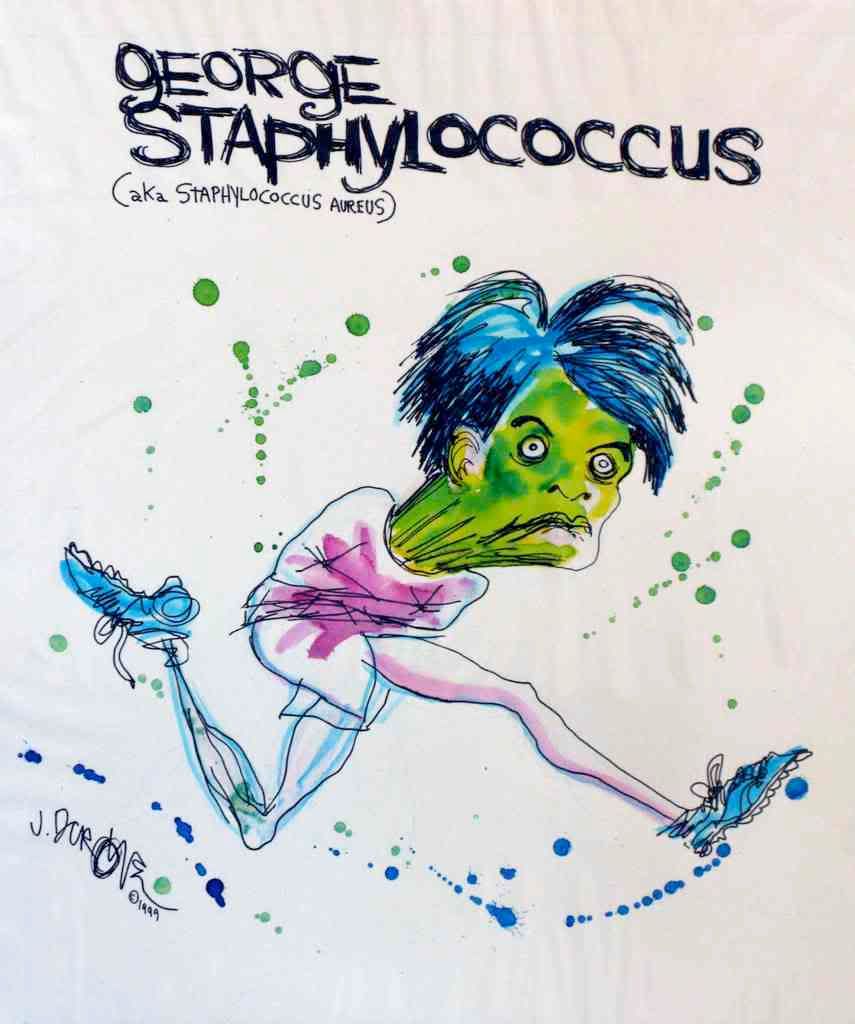 If you would like to receive automatic email alerts for all new articles posted on eFoodAlert, please click here or submit your request using the sidebar link. Please include "subscribe eFoodAlert" in the subject line.
For information on the US
Salmonella Enteritidis
outbreak and egg recalls, please
click here
.
Vancouver, BC. October 6th: Listeria monocytogenes

has been found in 18% of ready-to-eat fish products tested in BC. All of the

Listeria

-positive samples were smoked salmon.

Ottawa, ON. October 6th:

Health Canada reminds the public of appropriate steps to ensure safe cooking and handling of turkey for the coming Thanksgiving celebration.
Asia, Africa and the Pacific Islands
Delhi, India. October 5th:

Commonwealth Games organizers have ordered an inspection of all food at the athletes village after three Australians developed gastroenteritis.

Gombe, Nigeria. October 6th:

At least 122 people have died of cholera and more than 1,700 cases have been reported during the current outbreak.
Latin America and the Caribbean