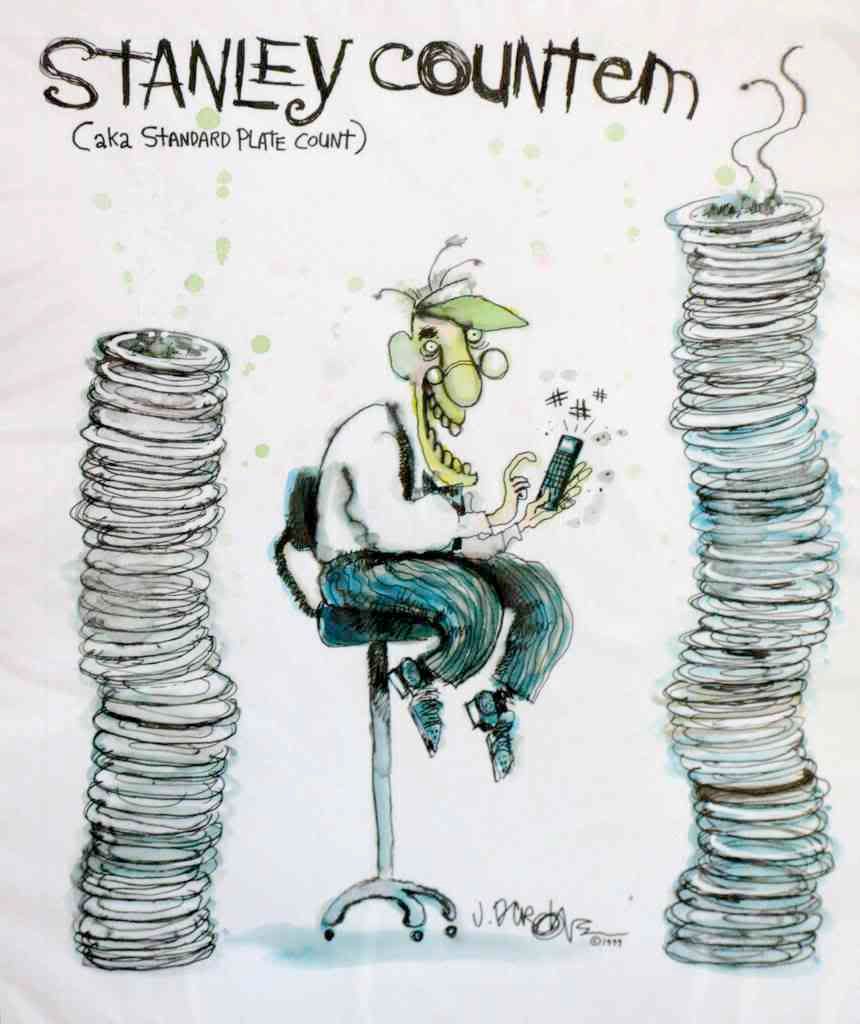 Here is today's list of food safety recalls, product withdrawals, allergy alerts and miscellaneous compliance issues. The live links will take you directly to the official recall notices and company news releases that contain detailed information for each recall and alert.
If you would like to receive automatic email alerts for all new articles posted on eFoodAlert, please click here or submit your request using the sidebar link. Please include "subscribe eFoodAlert" in the subject line.
For information on the US
Salmonella Enteritidis
outbreak and egg recalls, please
click here
.
For information on the Abbott infant formula powder recall, please click here.
Food Safety Recall: Aux Purs Délices (Verdun, QC) recalls its Sauce à la viande (meat sauce) and Sauce à la viande épicée (spicy meat sauce), because the product labels do not display the instruction "Garder réfrigéré" (Keep refrigerated). The products were sold from a refrigerated display case in 500mL and 1,000mL glass jars. The public is warned to discard the meat sauces if they have not been stored in the refrigerator at all times.
Pharmaceutical Product Safety Recall: Novo Nordisk Canada Inc. recalls GlucaGen Hypokit (lot #YW60462) after a quality issue was identified that may affect a small number of kits. This recall is in addition to the recall of two lots of the same product announced in August. In the recalled lot, some of the glass vials containing the active ingredient glucagon have been found to be cracked or broken. Use of a cracked vial may result in glucagon fluid leakage and may make the product unusable, which could result in treatment delays if no back-up kit is readily available, and potential health risks.
Australia and New Zealand
Medical Device Safety Recall (Australia and New Zealand): Johnson & Johnson Pacific Pty Ltd recalls selected lots of 1-Day ACUVUE TruEye Contact Lenses (lot numbers beginning with one of the following sequences: 492405, 492439, 492441, 492443, 492445, 492452, 492453, 492460, 502111, 502167). The recall is due to the failure in one of the manufacturing line's rinsing procedure that could leave a small amount of residue on the contact lens. The residue has the potential to cause irritation on insertion of the contact lens.
Some supermarket chains post recall notices on their web sites for the convenience of customers. To see whether a recalled food was carried by your favorite supermarket, follow the live link to the supermarket's recall web site.
*Th
e

Kroger

umbrella
encompasses numerous supermarket, marketplace and convenience store chains, listed on the
Kroger corporate home page
.