A daily digest of international outbreaks, alerts and food safety news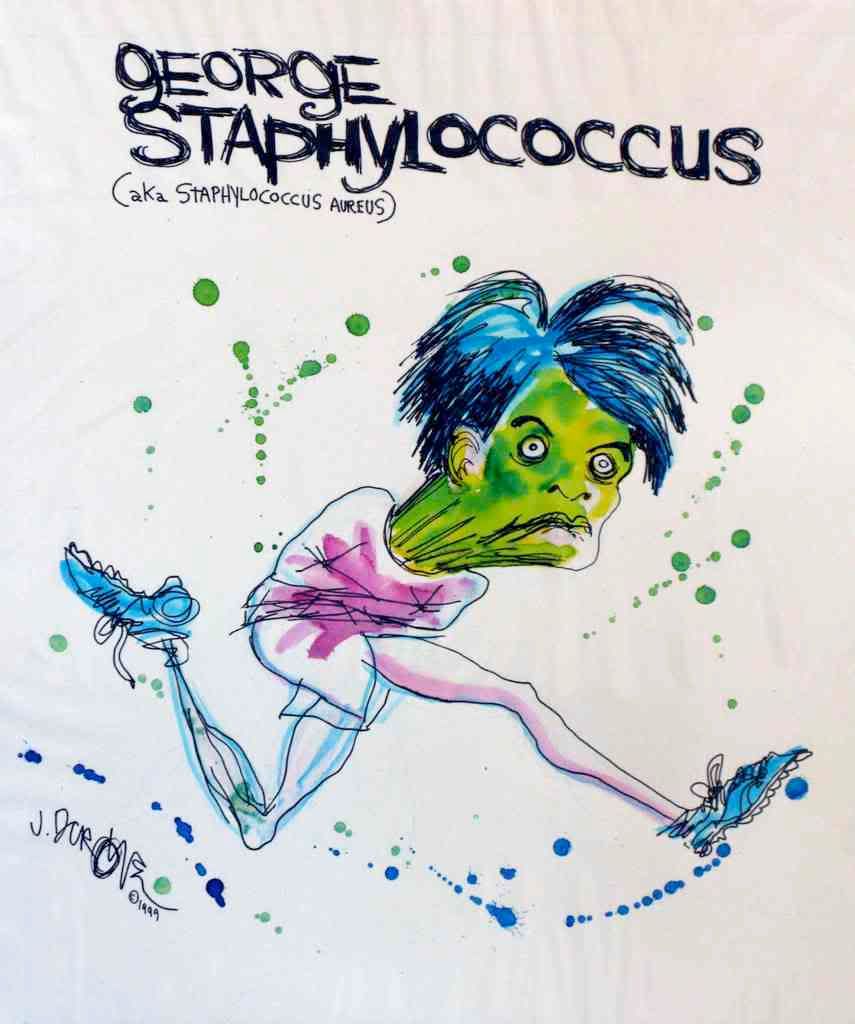 If you would like to receive automatic email alerts for all new articles posted on eFoodAlert, please click here or submit your request using the sidebar link. Please include "subscribe eFoodAlert" in the subject line.
For information on the US
Salmonella Enteritidis
outbreak and egg recalls, please
click here
.
Lansing, MI. October 27th:

The departments of

Agriculture

and

Natural Resources and the Environment

remind hunters and retail food establishments to follow food safety processing guidelines when handling and preparing deer and other wild game.

Wilmington, NC. October 27th:

There have been 32 confirmed cases of shigellosis in the Wilmington area since September 20th, according to a report in today's StarNews Online.
Asia, Africa and the Pacific Islands
Latin America and the Caribbean
Arcahaie, Haiti. October 26th:

The death toll in Haiti's cholera epidemic has reached 284, with 3,612 people hospitalized. Several countries have announced that they are sending aid shipments.