3,015 ill; 253 dead at last count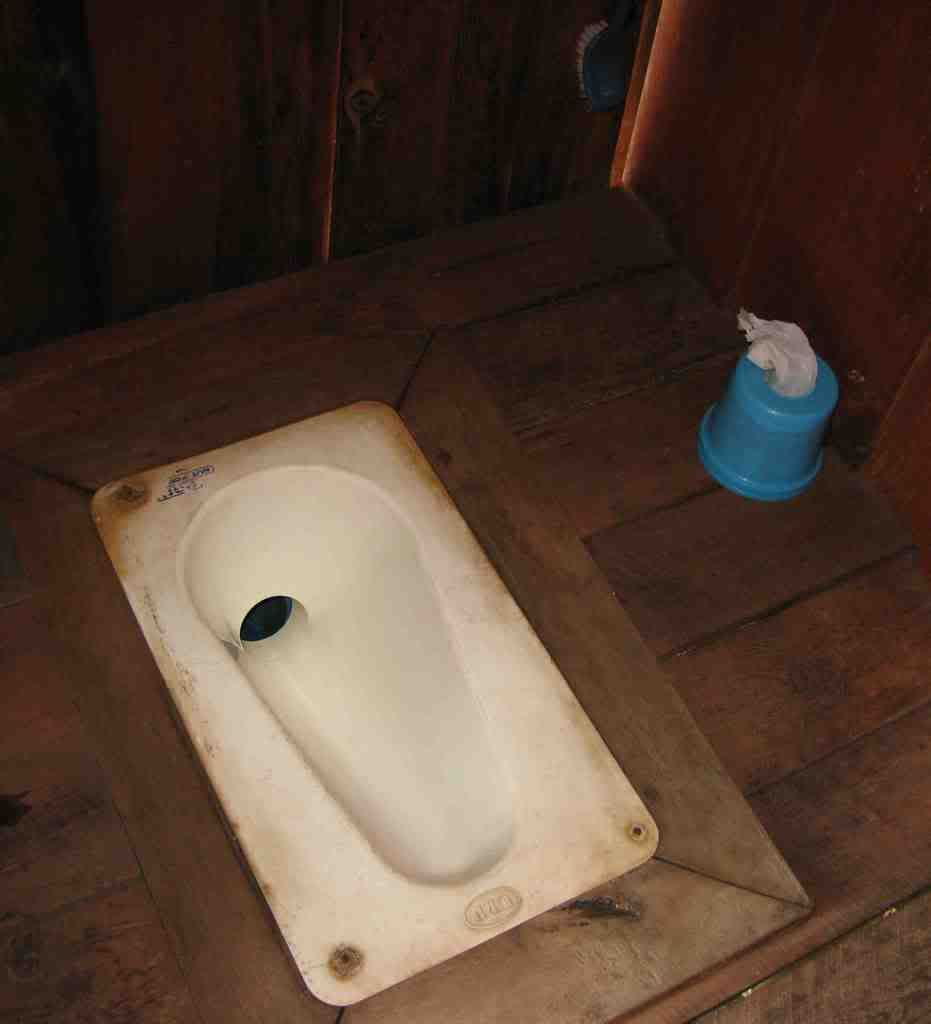 Almost as soon as
Haiti's magnitude 7.0 earthquake
shook that country to pieces in January, public health officials around the world warned of the appearance of the four microbial Horsemen of the Apocalypse – cholera, dysentery, typhoid and hepatitis.
After keeping the local population in suspense for several months, the first of these – cholera – is now threatening to besiege Port-au-Prince.
The explosive nature of this outbreak has more than made up for its delay in appearing. On October 21st, the death toll was reported by
CBC
as 135+ people, with "hundreds" sickened. That toll has risen in just four days to
253 dead and more than 3,000 infected
– five of them in Port-au-Prince, where many people are still living in relief camps around the capital.
How severe is this outbreak? The Pan American Health Association has declared it to be an epidemic. The Dominican Republic, which shares the island of Hispañola is reported to have strengthened health controls along its border with Haiti, and Canada has issued a recommendation that its citizens "...avoid all non-essential travel..." to that devastated country.
Cholera is an acute intestinal infection caused by Vibrio cholerae. It is carried by fecal-contamination in water and food, and spreads very easily. The frequent, watery diarrhea that is a trademark symptom of cholera can quickly result in severe dehydration or even death, especially in young children and the elderly.
Inadequate toilet facilities, a lack of clean drinking water, and the crowded living conditions that exist in emergency relief camps all contribute to the spread of cholera and other waterborne diseases. Public health workers – and the people of Haiti – will be fortunate if they are able to prevent this epidemic from decimating the population of the Port-au-Prince relief camps.
If you would like to receive automatic email alerts for all new articles posted on eFoodAlert, please
click here
or submit your request using the sidebar link. Please include "subscribe eFoodAlert" in the subject line.