A daily digest of international outbreaks, alerts and food safety news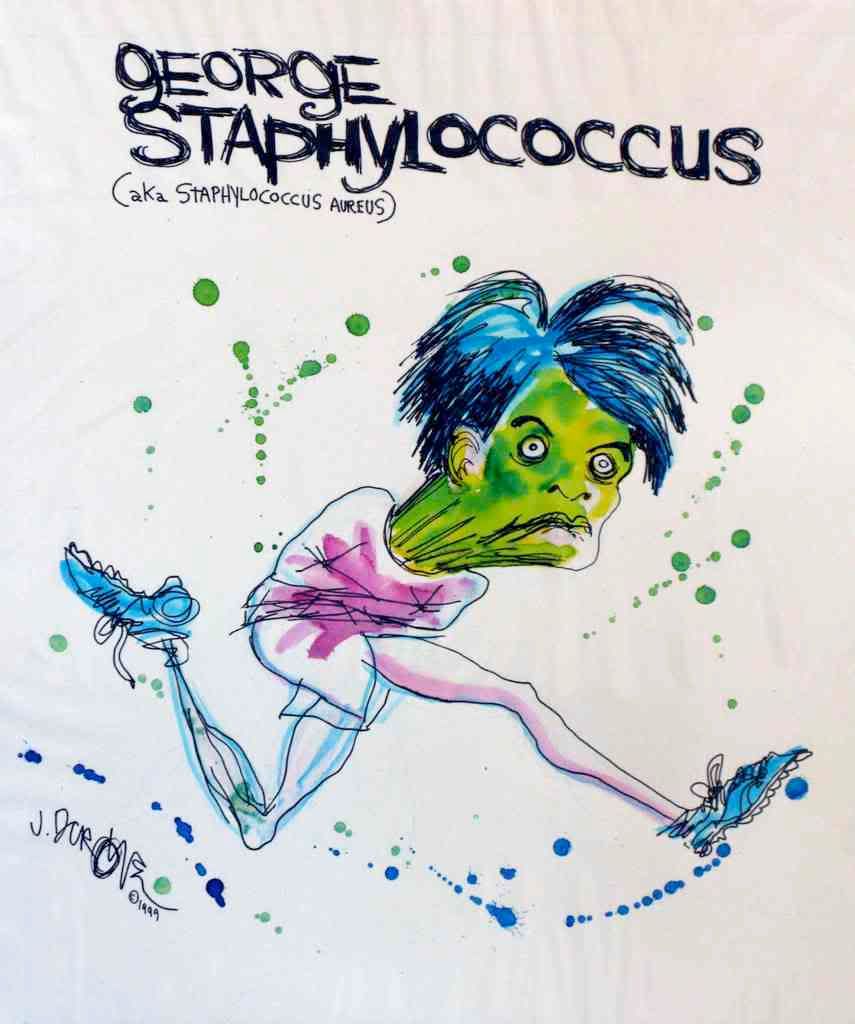 If you would like to receive automatic email alerts for all new articles posted on eFoodAlert, please click here or submit your request using the sidebar link. Please include "subscribe eFoodAlert" in the subject line.
For information on the US
Salmonella Enteritidis
outbreak and egg recalls, please
click here
.
North Syracuse, NY. October 6th:

The

Onondaga County Health Department

reports that 60 people have fallen ill with

Campylobacter

infections after consuming raw clams served at a clambake at

Hinerwadel's Grove

on September 15th. The Health Department is asking anyone who ate at the facility and became ill to call (315) 435-6607.

Silver Spring, MD. October 7th:

The Department of Justice, at the request of FDA, has filed a complaint for permanent injunction against

Juices Incorporated

(a.k.a. Juices International and Juices Enterprises; Brooklyn, NY) to prevent the company from processing and distributing juice products. The action was taken following repeated violations by the company of the Federal Food, Drug, and Cosmetic Act.

Carlsbad, CA. October 7th: Carlsbad State Beach

has been closed for water contact between 1,000 feet north and south of

Encina Creek Outlet

due to a 5,000 gallon sewage spill from a main at 6200 Avenida Encinas in Carlsbad.

Shelby Township, MI. October 7th:

The Macomb County Health Department is investigating a possible food poisoning incident connected to the

Club Monte Carlo

banquet hall. Anyone who attended a function at Club Monte Carlo on October 1st or 2nd and later got sick should call (586) 469-5236.

New Port Richey, FL. October 8th:

Health departments in Florida have temporarily regained powers to conduct kitchen hygiene inspections at child care facilities, after changes in state laws left food safety inspections in disarray.
Asia, Africa and the Pacific Islands
Australia and New Zealand
Queensland, Australia. October 7th:

Fourteen prisoners and two staff members have fallen ill with stomach cramps, nausea and high temperatures at the Maryborough Correctional centre in south-east Queensland. The affected prisoners have been isolated in their cells.

Wellington, New Zealand. October 8th: Medsafe has been alerted to the Miracle Mineral Solution products (also known as "Miracle Mineral Supplement" - MMSI and MMSII) in the past and has communicated with the company to require them to cease making claims that their products are an effective treatment for several serious diseases.
Latin America and the Caribbean
Durango, Mexico. October 8th: An outbreak of hepatitis A has affected four children attending the Luciano Lopez kindergarten in the community of Ignacio Zaragoza en Nombre de Dios. ther ehave been five hepatitis outbreaks in this community of 250 people in the last 10 years, must likely due to the limited number of sanitary latrines in the village.