A daily digest of international outbreaks, alerts and food safety news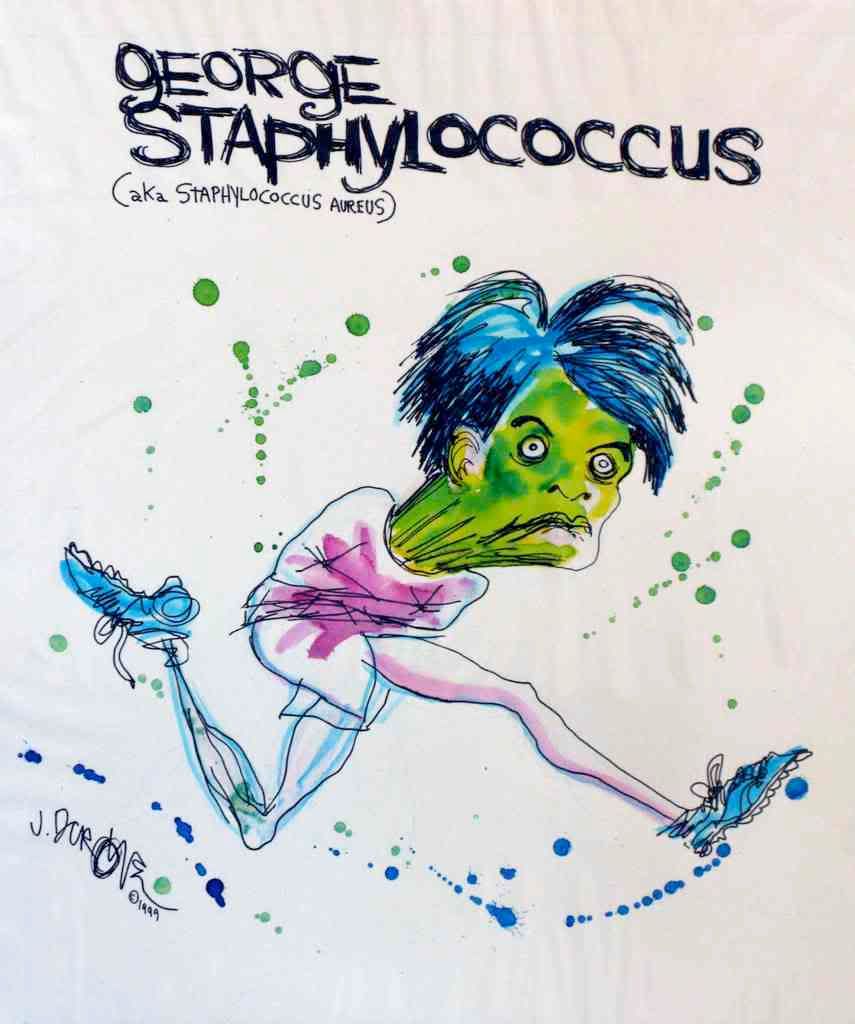 If you would like to receive automatic email alerts for all new articles posted on eFoodAlert, please click here or submit your request using the sidebar link. Please include "subscribe eFoodAlert" in the subject line.
For information on the US
Salmonella Enteritidis
outbreak and egg recalls, please
click here
.
Sedan, KS. October 1st:

A Boil Water Advisory has been issued for the City of Sedan in Chautauqua County, due to a number of water main breaks.
Winnipeg, MB. September 29th:

The Winnipeg Health Region has concluded that fruit compote may be the most likely culprit behind an outbreak of

E. coli

O157 among visitors to the Russian pavilion at Folklorama in August.
Jurmala, Latvia. October 3rd:

Twenty kindergarten children were infected by Salmonella. An inspection of the kindergarten kitchen revealed serious deviations from standard rules of hygiene. In addition,

Salmonella

was detected in one of the kitchen workers. The kindergarten was fined 20 lats - one for each sick child.
Asia, Africa and the Pacific Islands
Australia and New Zealand