A daily digest of international outbreaks, alerts and food safety news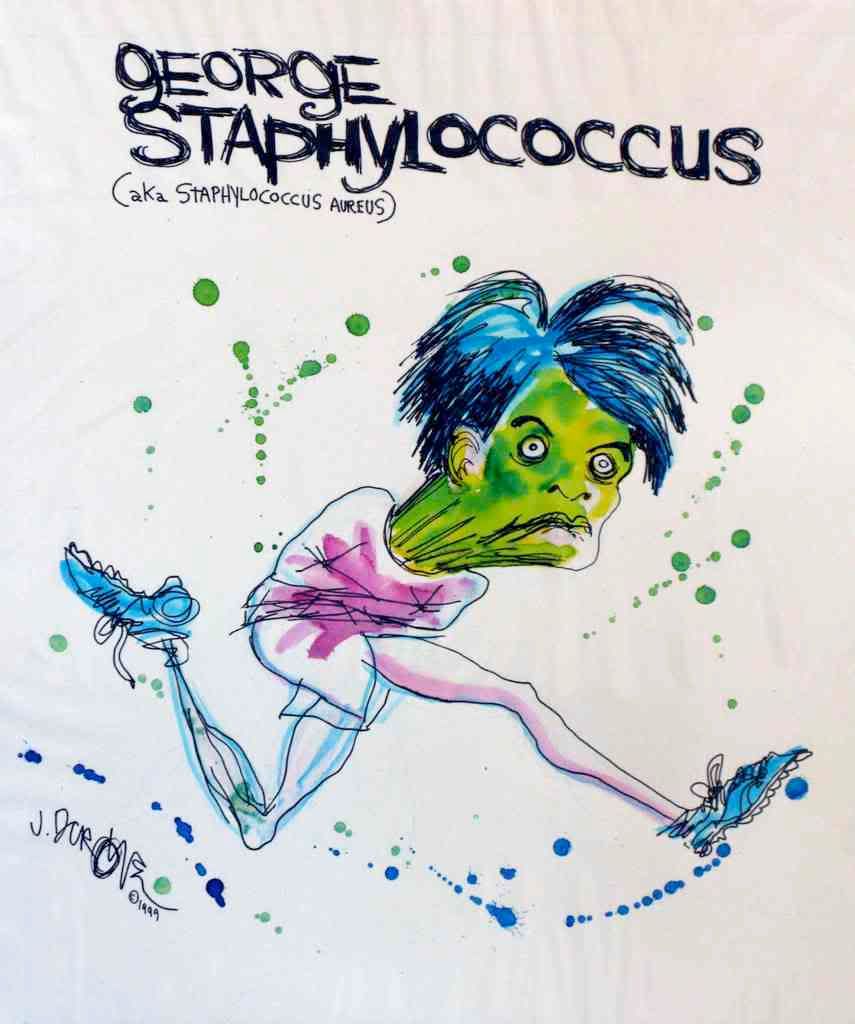 If you would like to receive automatic email alerts for all new articles posted on eFoodAlert, please click here or submit your request using the sidebar link. Please include "subscribe eFoodAlert" in the subject line.
For information on the US
Salmonella Enteritidis
outbreak and egg recalls, please
click here
.
Tallahassee, FL. October 28th: Florida Department of Agriculture and Consumer Services Commissioner Charles H. Bronson today announced that two tomato vendors (Chavita's Produce and Parra Produce) at a private Immokalee farmers market have been served with misdemeanor violation notices for failing to comply with food safety rules involving the sanitizing and packing of tomatoes. In addition, seven Stop Sale Orders were issued for violation of F.S.S. 500.04, Selling of Misbranded Food.

St. Paul, MN. October 28th: Minnesota state health officials report that routine disease surveillance has detected seven additional illnesses linked to consumption of raw dairy products from the Hartmann dairy farm in Sibley County. Three of the individuals were infected with Campylobacter jejuni and four with Cryptosporidium. The microbes recovered from the infected individuals were genetic matches to microbes found in animal and environmental samples taken on the Hartmann farm this past summer. In addition, the state has identified 47 other people since Jan. 1, 2010 who became ill after drinking raw milk from a variety of sources throughout the state; none of these 47 cases was part of an identified outbreak (no two cases reported the same source). Most of the individual cases have been in children or young adults.
London, ON. October 29th:

At least 25 people were taken ill with suspected norovirus after a Thanksgiving buffet at the

Hunt and Country Club

in London on October 11th. At least four more people became ill after attending an event for medical residents that was held at the same location on October 13th.
UK. October 28th:

The Health Protection Agency's Centre for Infections (CFI) has identified 190 confirmed cases of

Salmonella Bareilly

in England (183), Wales (5) and Northern Ireland (2) since the beginning of August. Health Protection Scotland has identified 21 cases, bring the outbreak total to 211 confirmed cases so far. In an earlier update, CFI reported having recovered from a sample of bean sprouts a strain of

Salmonella Bareilly

identical to that found in the outbreak victims.

Kharkov, Ukraine. October 28th:

Thirty-one people were hospitalized in Kharkov with salmonellosis after eating at the Café Angelica. Three of the 31 hospitalized victims have been released.
Asia, Africa and the Pacific Islands
Hong Kong. October 28th:

The Centre for Health Protection is investigating an outbreak of acute gastroenteritis involving 25 students aged six to 11 and one staff member at a Kwun Tong primary school.

Hong Kong. October 29th: The Centre for Food Safety (CFS) reports that the test results of 115 samples of hairy crabs recently collected at import, wholesale and retail levels for chemical and microbiological tests in a seasonal food surveillance project were all found to be satisfactory.
Australia and New Zealand
New South Wales, Australia. October 29th: Authorities are broadening investigations into a range of additional products such as imported slimming tea, coffee and chocolates which have been previously implicated internationally as containing undeclared pharmaceuticals including sibutramine.