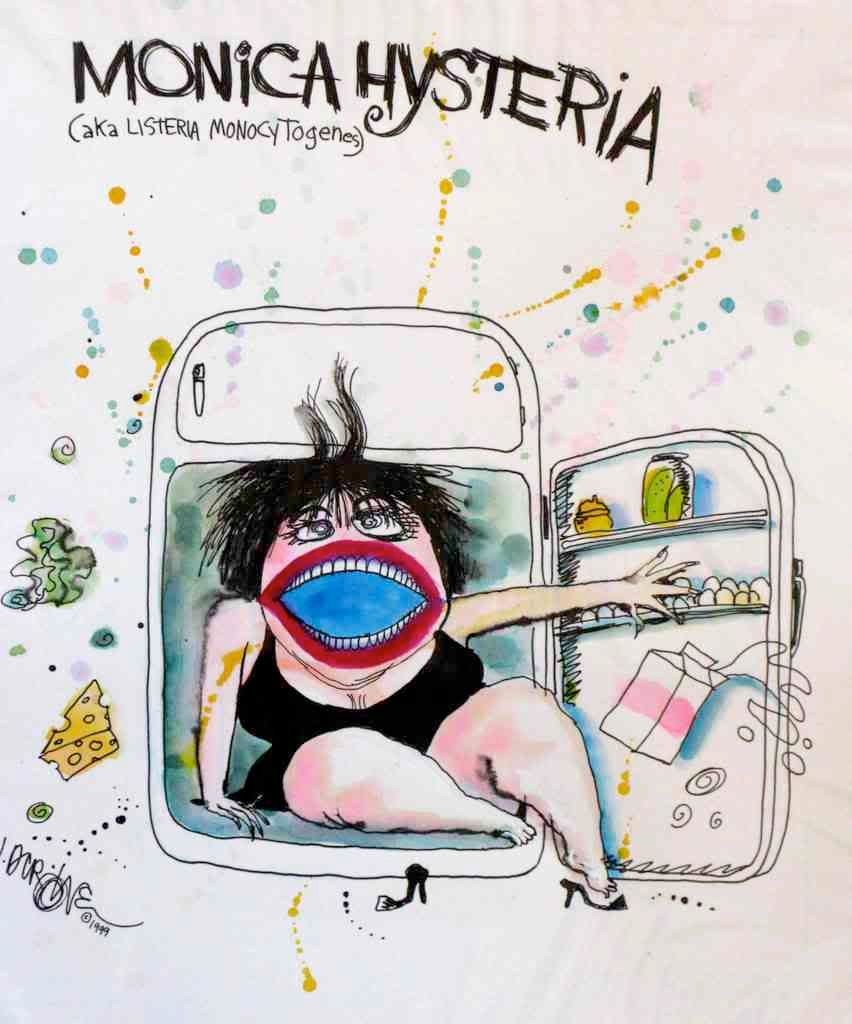 Trans Ocean Products
(Bellingham, WA) has recalled Lot No. 54933-2 of "Cracked Pepper Style Smoked Salmon" after finding
Listeria monocytogenes
in one 4-ounce package. The company also has suspended distribution of the product while it conducts an investigation into the source of the contamination in cooperation with FDA.
The recalled smoked salmon was sold in supermarkets in seven states:
Brookshire Brothers

– Texas, Louisiana


Giant Eagle

– Ohio, Pennsylvania


Price Chopper

 – New York, Pennsylvania, Massachusetts, Vermont

No illnesses have been reported so far, but
Listeria monocytogenes
has a very long incubation period. This pathogen typically causes a mild flu-like or gastrointestinal illness in healthy adults, but can be deadly – as Canadians are reminded daily – to the elderly, very young children, people with weakened immune systems, and pregnant women.