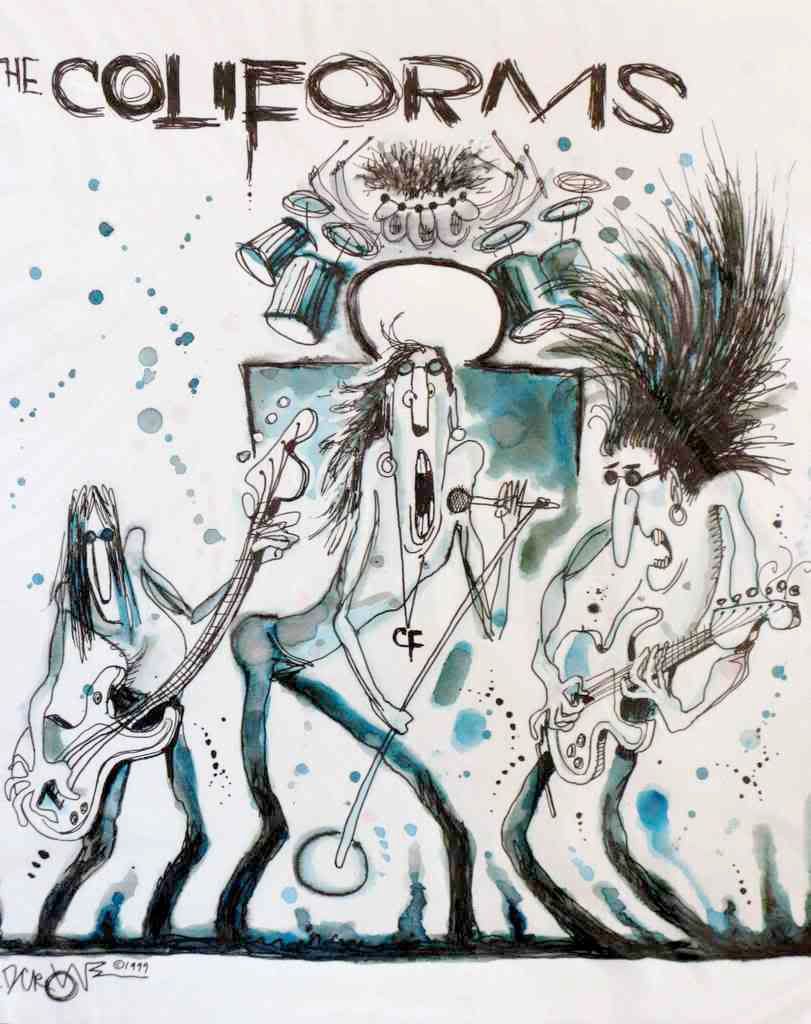 Our tour this week begins and ends in Australia, which has been playing host to World Youth Day, a week-long international convention of Roman Catholic youths. Large gatherings often attract unwanted visitors, and this one has been no exception.
Australia
On July 16th
, health authorities told of scattered cases of influenza and gastroenteritis among the pilgrims.
By the next day
, there were 22 cases of gastroenteritis among the attendees. According to
today's report
, 23 more attendees were suffering from gastroenteritis.
These number are not large, given the thousands of young people who have gathered for this convention. But they are a useful reminder that one need not be traveling in an underdeveloped country to become exposed to food-borne or water-borne pathogens.
Hong Kong
A regular stop on our tour, Hong Kong has reported another series of incidents of food poisoning linked to restaurant meals. Five groups of victims –
21 people in all
– became ill after eating at a Yau Ma Tei restaurant between July 11th and July 14th. And
10 people
required treatment for symptoms of gastroenteritis after dining at a restaurant in Sha Tin on July 15th and 16th. One of the Sha Tin victims remains hospitalized in stable condition.
Russia
An outbreak of yersiniosis in
Krasnoyarsk
has continued to grow.
Two more kindergarten-age children
have been added to the list, which now totals 141 victims – most of them young children. Twenty-two children and two adults remain in hospital for treatment.
Elsewhere in Russia – in Tatarstan –
smoked or dried fish
has been fingered as the source of at least 6, and possibly 7, cases of botulism. The fish was either prepared in the home, or purchased from unlicensed stalls.
Philippines
Forty-eight students taking part in a school lunch program began to feel ill
on July 10th
, minutes after eating a meal that consisted of munggo, bananas, malunggay, sardines and rice. The students became dizzy, complained of stomachaches, and later vomited. Samples of food from the meal
were submitted to a government lab
for analysis, but no specific source of the food poisoning has been determined.
One week after this incident,
four people became ill
after eating sardines – one of the items on the menu in the student outbreak. The individuals began to complain of dizziness and stomachaches and also experienced vomiting about two hours after eating the sardines.
Australia
The country is dealing with the aftermath of
two outbreaks of gastroenteritis
in a nursing home west of Sydney last month that sickened 80 residents and claimed 10 lives. According to the New South Wales communicable diseases director, investigators found evidence of
Clostridium perfringens
toxin in samples from the nursing home. This toxin usually forms when cooked food is allowed to stand for a few hours at room temperature.