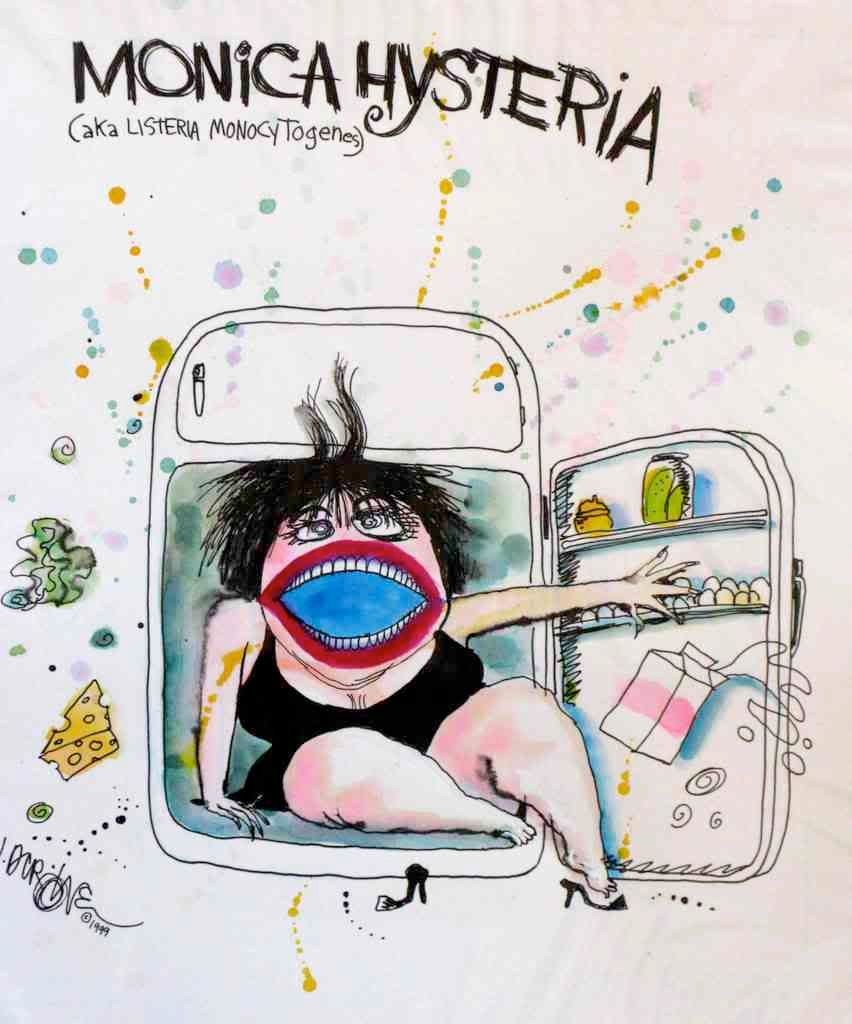 Last week, Washington state smoked salmon producer
Salmolux, Inc. recalled
a single batch of its Nova Lox after the Florida Department of Agriculture and Consumer Services detected
Listeria monocytogenes
in a sample of the product.
The recalled product was sold in retail stores in Arizona, California, Nevada, Delaware, Florida, Georgia, Maryland, North Carolina, Pennsylvania, South Carolina, West Virginia, and Virginia – and in Hong Kong.
On Friday, the Hong Kong Centre for Food Safety warned people not to purchase or consume Wild Alaskan Smoked Salmon Nova Lox, Batch #01418. The agency also instructed retailers to remove the product from store shelves.
Listeria monocytogenes
can produced serious – sometimes fatal – illness in susceptible individuals. The very young, the elderly, people with compromised immune systems, and pregnant women are especially at risk of complications from an infection with
Listeria monocytogenes
.
Customers who purchased the recalled product should discard it or return it to the store. Anyone who has eaten the recalled smoked salmon and who begins to experience
symptoms of listeriosis
should contact a medical practitioner.