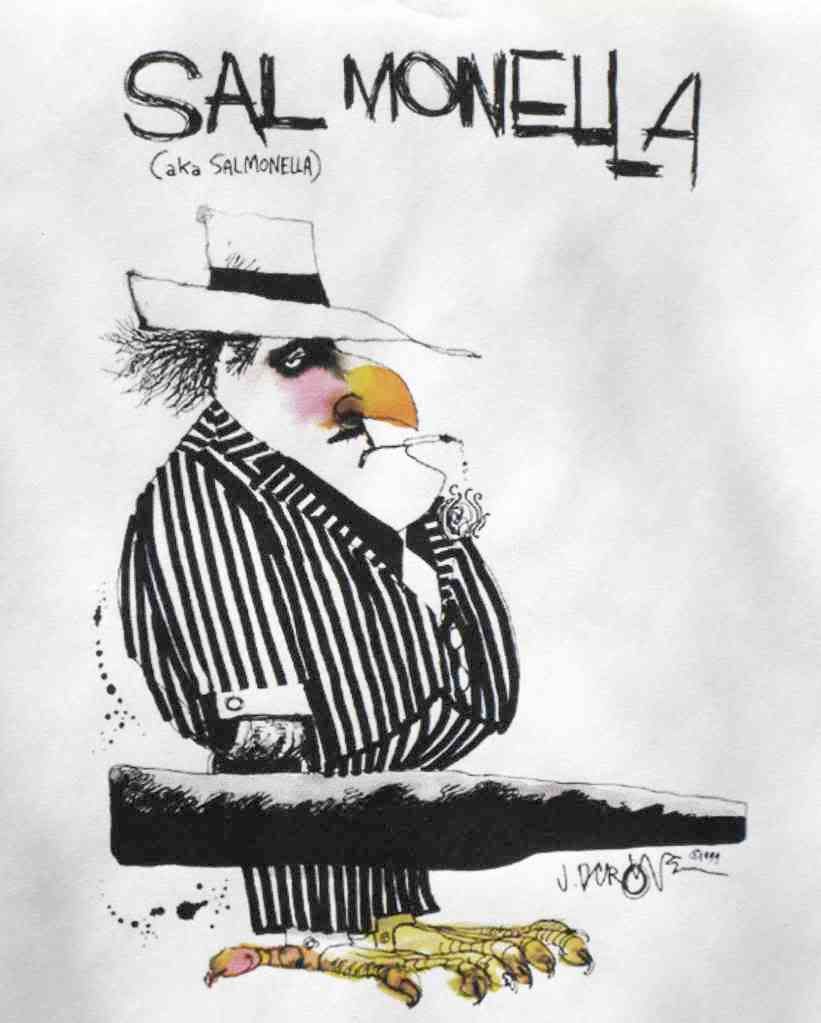 It's official. FDA released the
following statement
yesterday:
"After a lengthy investigation, the FDA has determined that fresh tomatoes now available in the domestic market are not associated with the current outbreak. As a result, the agency is removing its June 7 warning against eating certain types of red raw tomatoes."
Does this mean that tomatoes were not the source of the outbreak? No. It simply means that – since tomatoes are perishable – any contaminated tomatoes have long since disappeared from retail produce counters.
The investigation now focuses on raw jalapeño peppers and raw serrano peppers. FDA's warnings to "susceptible individuals" to avoid consuming these items remains in force. Given the magnitude of the outbreak and the large number of hospitalized victims (
224 at last count
), all consumers would be wise to avoid these items until the warning is lifted.
One by-product of FDA's intensive pepper probe is a recall – announced yesterday by the
Texas Department of State Health Services
– of Hass avocados, serrano peppers and jalapeño peppers imported from Mexico by Grande Produce, after Texas and
North Carolina
detected
Salmonella
in samples of the produce. Other varieties of avocados are not affected.
The Texas state lab found a non-outbreak strain of
Salmonella
in samples of jalapeño and serrano peppers. North Carolina isolated
Salmonella
from avocados and jalapeño peppers. The strain of
Salmonella
detected by the North Carolina lab is still being identified.
Texas, North Carolina and the FDA are working with the importer to trace shipments of these contaminated items, and to try to trace their source. Grande Produce is contacting their customers to advise them of the recall.
The recall notice does not list food stores, restaurants or food service outlets that have purchased the contaminated avocados or peppers.