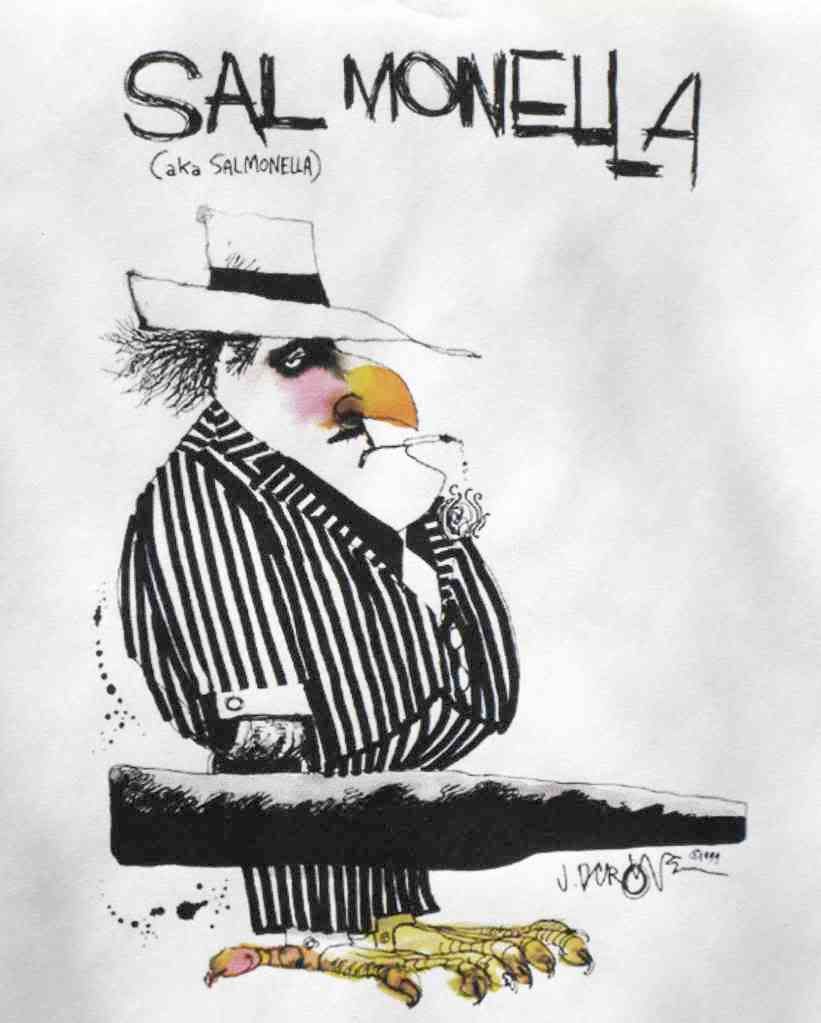 Denmark
The Danes are searching for the source of a
Salmonella
outbreak that has sickened 330 people so far. The country's Center for Prevention and Control of Infectious Diseases estimates that as many as 4,000 people might actually be affected.
With a population of fewer than 5.5 million people, this translates into a confirmed case rate of approximately 60 cases per million people. In comparison, the confirmed case rate in the current
Salmonella
Saintpaul outbreak in the United States is roughly 3 cases per million.
Investigators are interviewing patients, checking their refrigerators, and even accessing credit card records to determine what foods the patients purchased. Suspicion is falling on a domestic product – perhaps a meat product – since neighboring countries are unaffected by the outbreak.
Marion, North Carolina
The
Salmonella
outbreak presumptively linked to Marion's
O'Dear's Country Diner
has grown to 11 cases since my
June 25th report
. O'Dear's has closed twice voluntarily during the outbreak investigation for cleaning and disinfection at the request of local health authorities. The county health officials haven't said what
Salmonella
serotype is the culprit, nor have they identified a suspect food – except to say that it's probably not tomatoes, since the restaurant was serving tomatoes from a "safe" source.
Newton, Kansas
Salmonella
Enteritidis is responsible for an outbreak that has sickened 19 people in three south-central Kansas counties. The
Acapulco Restaurant
in Newton, KS has been fingered as the probable source. The restaurant was inspected on June 17, 2008, and was cited for four critical violations, all of which were corrected immediately. The exact cause of the
Salmonella
infections remains a mystery.