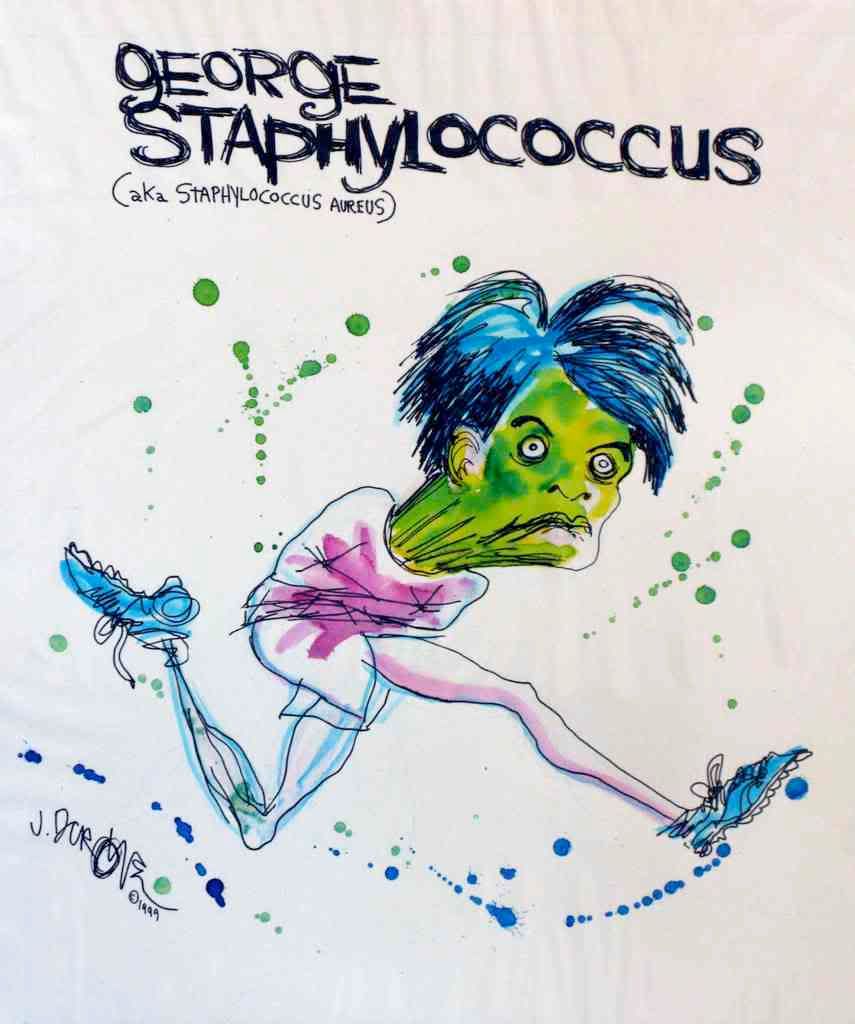 Food-borne illness doesn't take a holiday elsewhere, just because of an outbreak or two in the United States. Here's the recent news from around the world.
Hong Kong
I reported
last weekend
that the Centre for Health Protection (CHP) had ordered a restaurant in Wan Chai closed for cleaning and disinfection after 6 patrons had developed food poisoning as a result of dining at the restaurant on June 9th and 15th. This action was too late to save an additional 13 clients from a bout of food poisoning after eating at that restaurant on June 16th.
CHP is also investigating an outbreak of gastroenteritis reported by 10 people who dined on a yacht on June 21st. Three of the victims visited a hospital for treatment, while another three contacted private doctors.
Tay Ninh, Viet Nam
Twenty percent of the workforce of the Hoang Gia VMC Limited Company– roughly 1,000 people – succumbed to food poisoning after eating dinner at the shoe factory on Monday, June 23rd. Hundreds of the workers were hospitalized after complaining of stomach aches and vomiting. Some also suffered from low blood pressure. The province's Department of Health is looking into the incident.
Rostov-on-Don, Russia
An inquest has been initiated into a food poisoning outbreak that sickened 43 kindergarten children in the south of Russia. Seventeen of the children were hospitalized. Authorities suspect that either dairy products or cabbage salad trimmed with dill are the most probable sources of the food poisoning. Lab tests are underway.
Lake Garda, Italy
Salmonella
is suspected as being responsible for the death of a 71-year old British tourist and the illness of 19 others who dined at the Grand Hotel at Gardone Riviera in northern Italy. The twenty tourists complained of severe vomiting, diarrhoea and dehydration several hours after their meal. The twenty were part of a British tour group of 300 people.
Health officials suspect that contaminated fish might have been responsible for the illnesses, but are waiting for the results of lab analyses. The hotel's kitchen has been closed while the investigation proceeds.
According to the BBC News report, this resort once was a favorite destination of Winston Churchill.
North Carolina, USA
North Carolina is experiencing a cluster of
Salmonella
cases, according to a report WSPA News Channel 7. Nine patrons of O'Dear's Country Diner in Marion, NC were infected by
Salmonella
after eating at the restaurant. Three were hospitalized.
Lab results aren't available yet, but local health inspectors have ruled out any link to the tomato outbreak,
"...because the ones served at the restaurant were from an approved FDA source."
No comment!