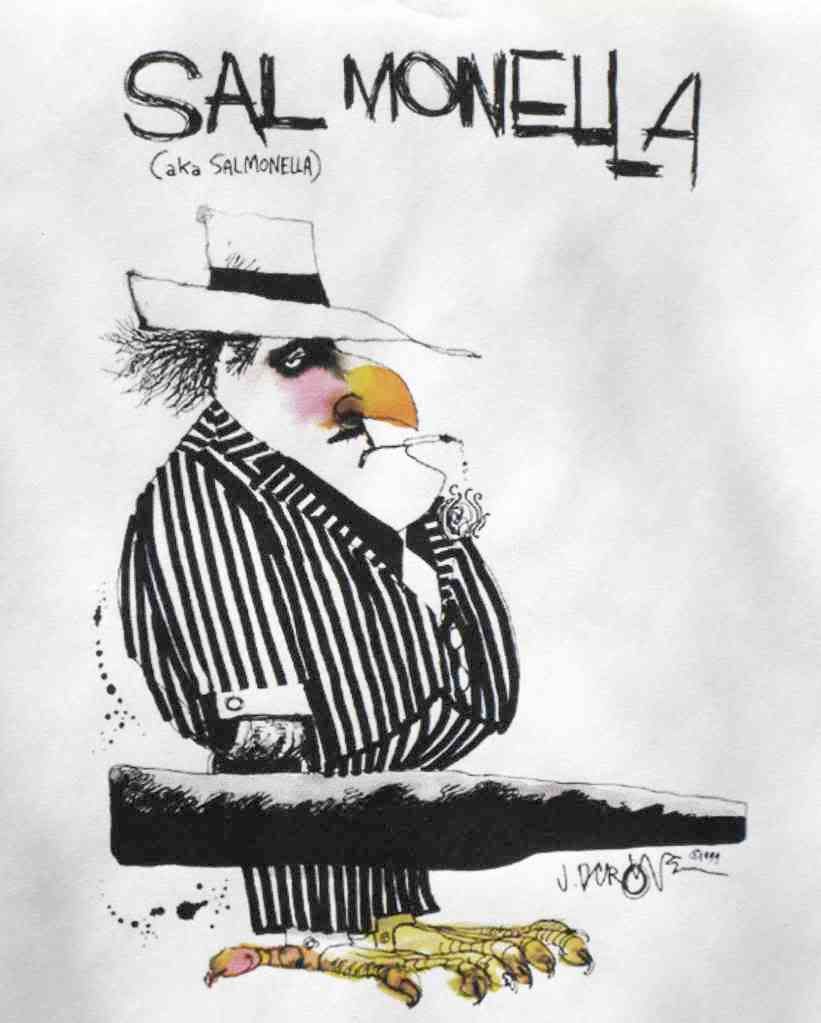 It's time for another update to the
Salmonella
Saintpaul outbreak scorecard.
According to CDC's latest report,
posted June 20th
, 552 people living in 32 states and the District of Columbia had been infected with the outbreak strain. Today, we can add 12 more lab-confirmed victims – all from the
Commonwealth of Massachusetts
– bringing the lab-confirmed total to 564 people in 33 states and DC.
The victims – seven females and five males ranging in age between 5 and 39 years – became infected between May 30th and June 8th. Two of the patients were hospitalized as a result of the severity of their symptoms.

FDA believes
that it may be closing in on the origin of the contaminated tomatoes. Their painstaking trace-back process has led to certain parts of Florida and Mexico. The agency has sent its investigators to those areas, and is working jointly with both Mexican and Florida officials to inspect farms, packing houses and distribution centers that may be implicated in the outbreak.
But this type of investigation will not bear fruit quickly. In the meantime, FDA continues to recommend that consumers limit their consumption of tomatoes to those from
"safe" growing regions
, or to those varieties that have been cleared of suspicion – grape tomatoes, cherry tomatoes, or tomatoes still attached to their vine.