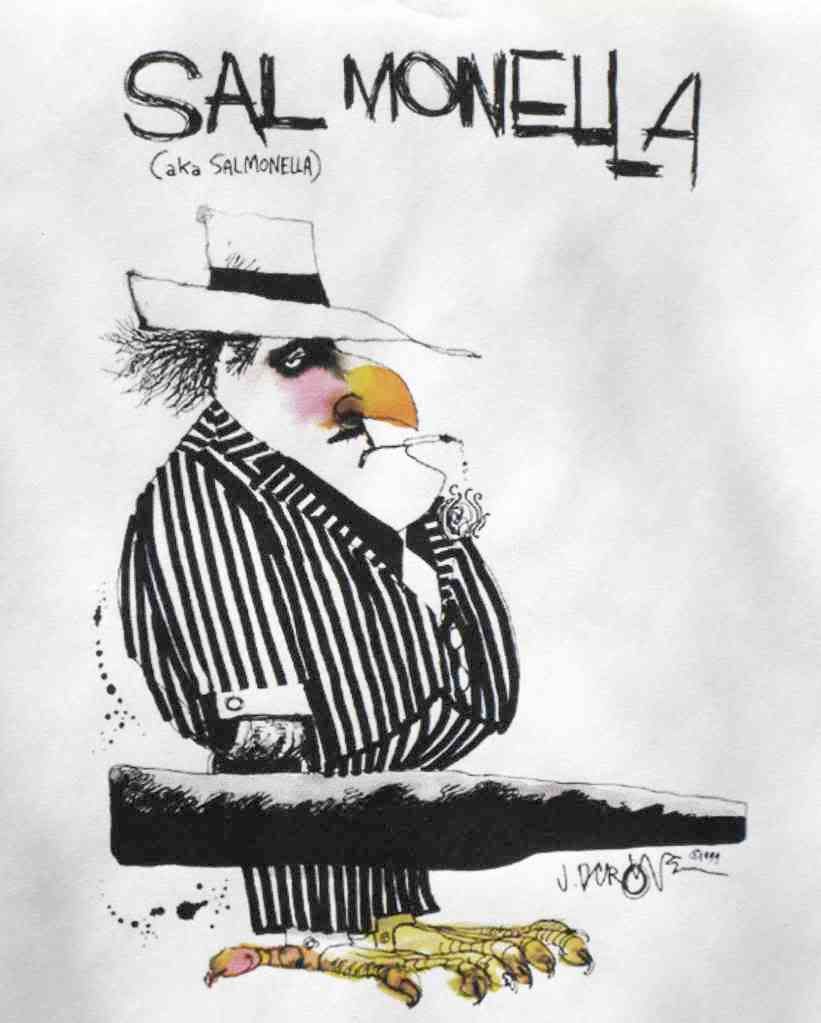 CDC has just released
its latest update
on the
Salmonella
Saintpaul outbreak – the first one since last Thursday. As of today, there are 277 lab-confirmed cases of
Salmonella
illness, and 43 hospitalizations.
The infected individuals live in 28 different states and in the District of Columbia. The most recent victim became ill on June 5th. The confirmed victims range in age from <1 to 88 years, and 46% are female.
CDC estimates that, under normal circumstances, only one case of
Salmonella
infection is reported to health authorities for every 38 cases that occur. This means that the 277 lab-confirmed cases may translate into more than 10,500 cases of illness from
Salmonella
-contaminated tomatoes.
CDC has not yet incorporated into its tally all of the cases reported by the various states. For example, CDC reports 4 lab-confirmed cases in Missouri, while the state's Department of Public Health
reported on June 12th
a total of 8 cases either confirmed or still under investigation.
Meanwhile, FDA does not appear to have made much additional progress in its search for the source of the contaminated produce. According to the latest update on the
FDA website
, the northern part of Baja California (Mexico) has been cleared by the agency. Other parts of Mexico and some growing areas in Florida, though, remain under suspicion.
If Federal agencies appear to be groping in the dark, it's because they are. In most outbreak investigations, including the 2006 bagged spinach incident, investigators usually have some label information to point the way – a country or state of origin, a production code, an expiry date, or a brand name.
This outbreak is different. Most tomatoes are sold in bulk and are difficult, if not impossible to trace back to their point of origin. We might never know where the contaminated tomatoes came from, how and where they were distributed, or what quantity was contaminated with
Salmonella
.
This outbreak might only peter out once the contaminated tomatoes get too old to be eaten.