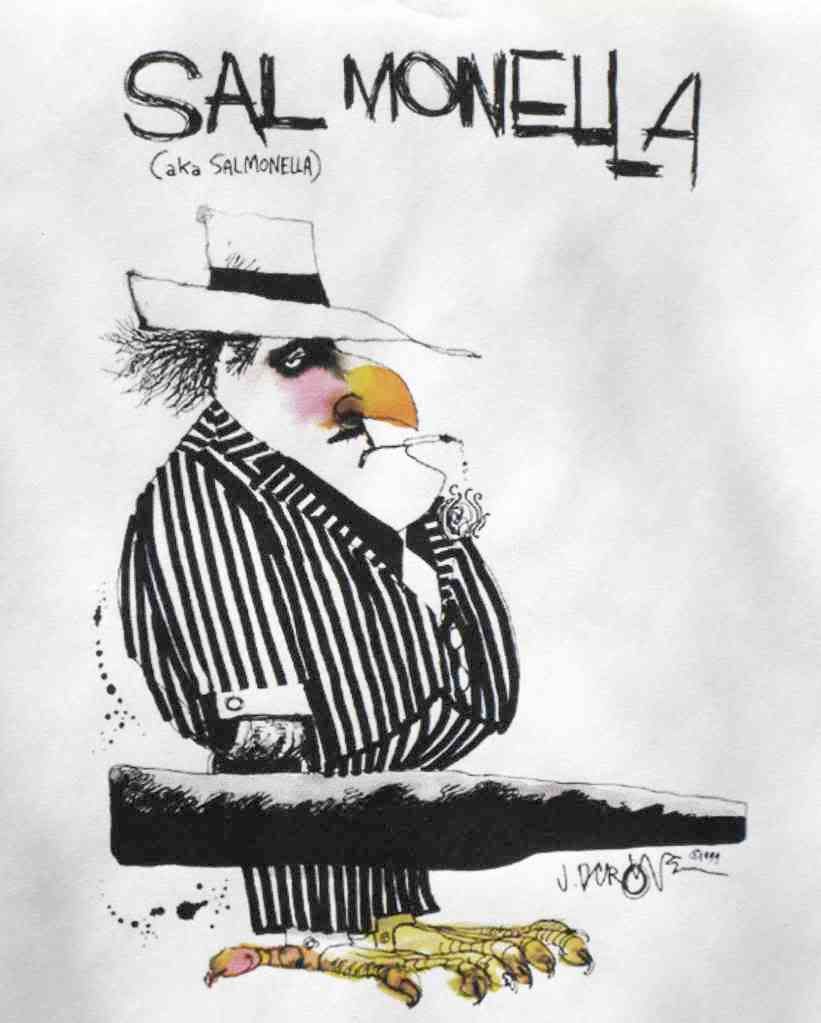 Yesterday evening,
CDC posted an update
to the agency's tally of
Salmonella
Saintpaul outbreak victims. That report is already obsolete.
This evening, the
New Jersey Department of Health and Senior Services
reported a revised total of four lab-confirmed cases of
Salmonella
Saintpaul – up from the single case included in yesterday evening's CDC totals. This brings the number of lab-confirmed cases to at least 616.
New Jersey has begun to inspect wholesale produce processors and distributors, to verify that the tomatoes they are stocking have been obtained from one of the "safe" growing areas. These inspections, which are being conducted randomly, include a review of company record keeping and produce handling procedures.