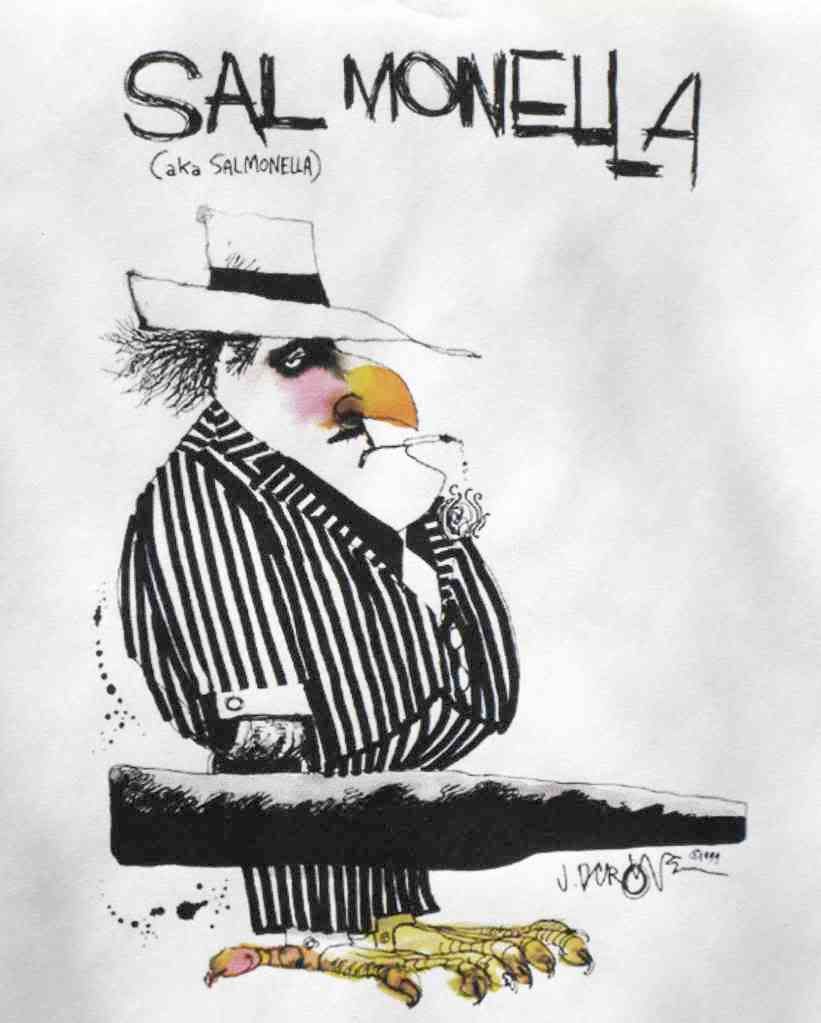 We can add Maryland and North Carolina to the list of states that have confirmed at least one victim of the
Salmonella
Saintpaul outbreak. That brings the number of states to 26.
The
Maryland Department of Health and Mental Hygiene
has identified one case of
Salmonella
Saintpaul, and has confirmed that the microbe, which they isolated from a Baltimore patient, matches the molecular fingerprint of the outbreak strain.
The
North Carolina Department of Health and Human Services
also has reported a single case of salmonellosis that is linked to the tomato outbreak. The North Carolina victim became ill last month after traveling to Texas – one of the hardest-hit states.
In addition, the
New York State Department of Health
is now reporting two confirmed cases of
Salmonella
Saintpaul infection, an increase of one case since the last
CDC investigation update of June 12th
.
These new cases bring the total number of lab-confirmed victims of this outbreak to 232 as of this morning. Based on CDC estimates that, on average, only one case of
Salmonella
infection in 38 is ever reported, roughly 8,800 people have been infected by the outbreak strain of
Salmonella
Saintpaul so far.
And
FDA
is still trying to figure out where the contaminated tomatoes originated.