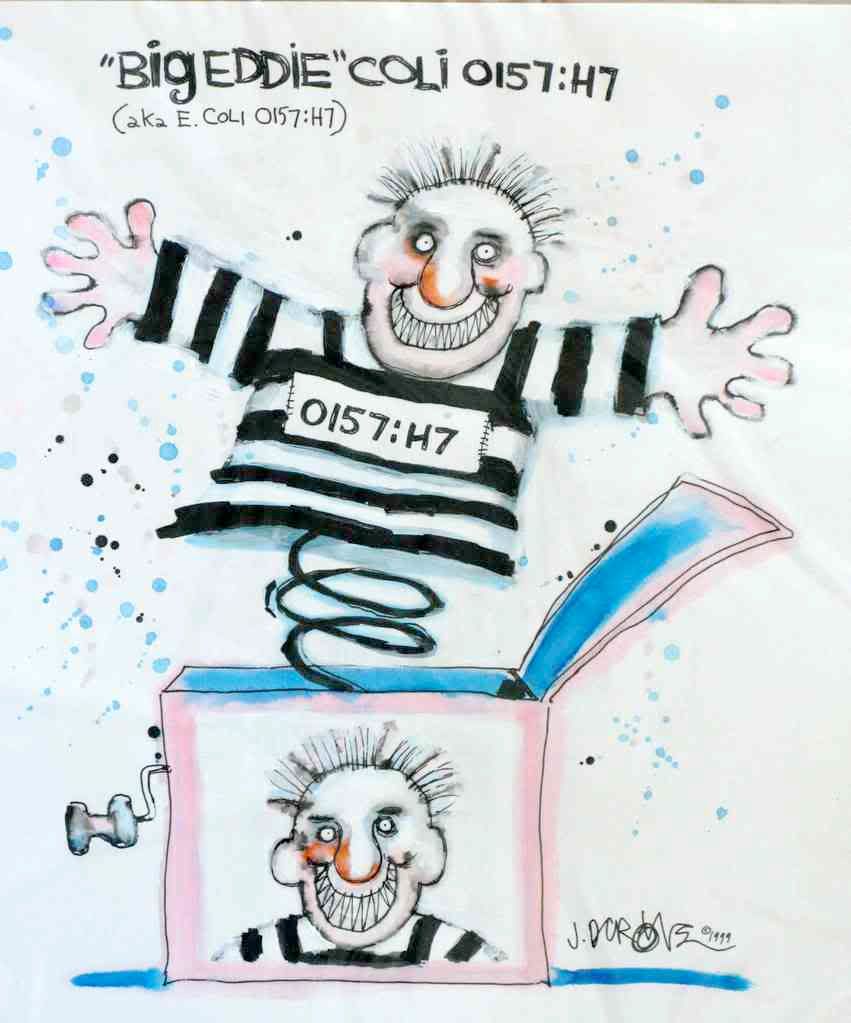 Dutch's Meat, Inc. of Trenton, NJ
has recalled
more than 13,000 pounds of ground meat products after USDA's Food Safety and Inspection Service found
E. coli
O157:H7 in a sample of the meat while carrying out a routine sampling program.
The ground meat products are labeled with EST 5424 inside the USDA inspection seal, and with a packaging date between May 27, 2008 through June 6, 2008. None of the recalled product was distributed to retail stores; all of it was supplied to restaurants and food service establishments in the Trenton, NJ area.
This recall is a timely reminder that
E. coli
O157:H7 is still with us. To avoid illness from
E. coli
O157:H7 – or from
Salmonella
– when preparing hamburgers, cook them to an internal temperature of 160ºF.
For more information on ground beef – including safe handling, storage and preparation – check out USDA's
Focus on Ground Beef
.