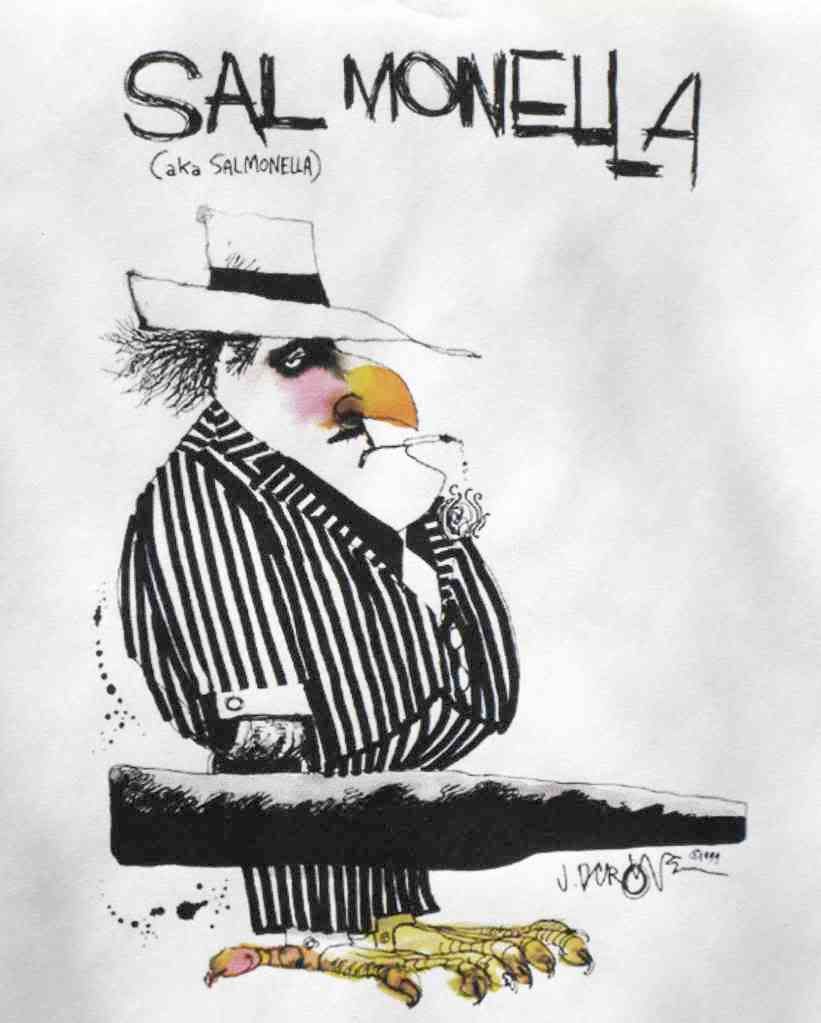 With the flood of news on
Salmonella
-contaminated tomatoes in the United States, it's easy to forget that this pathogen can be found on every continent. There are at least three significant
Salmonella
outbreaks in progress and under investigation outside of the United States.
Adelaide, Australia
Salmonella
has claimed the lives of two nursing home residents in this city, and has sickened 18 more. One of the survivors is still in hospital.
According to a June 13th article in The Daily Telegraph, the source of this outbreak has yet to be determined. Infection control procedures have been implemented in the nursing home, and no additional illnesses have occurred.
Sydney, Australia
The Daily Telegraph reports that five area beaches are now closed while investigators scramble to figure out how
Salmonella
Java has contaminated the playground sand at these beaches.
When I first reported this outbreak on
May 18th
, a total of 23 children had become infected with this unusual strain of
Salmonella
, which is usually found in reptiles. Three more children have fallen ill since then, bringing the total to 26. All of the children had become ill – according to their parents – after eating sand at the playgrounds.
Investigators are no closer to determining where the
Salmonella
Java is coming from. They have extended their investigation to the natural habitats in the area.
Tallinn, Estonia
Health authorities in Estonia are investigating an outbreak of
Salmonella
Enteritidis that sickened 85 children and 9 employees at a Tallinn kindergarten last month. Seventy-one of the cases have been lab-confirmed. Five of the children were hospitalized, but all have recovered.
The outbreak occurred between May 7th and May 13th. Based on preliminary epidemiological information, the probable source of the infections was a chicken soup that was served at the kindergarten on May 7th. Most of the illnesses began between May 8th and May 10th.
Investigators have sampled foods from the kindergarten kitchen and have also taken environmental samples. The lab analyses – including molecular fingerprinting of the
Salmonella
isolates – is still in progress.
As for the
Salmonella
Saintpaul outbreak in the United States, I am hoping to see another update on the CDC and FDA web sites today.