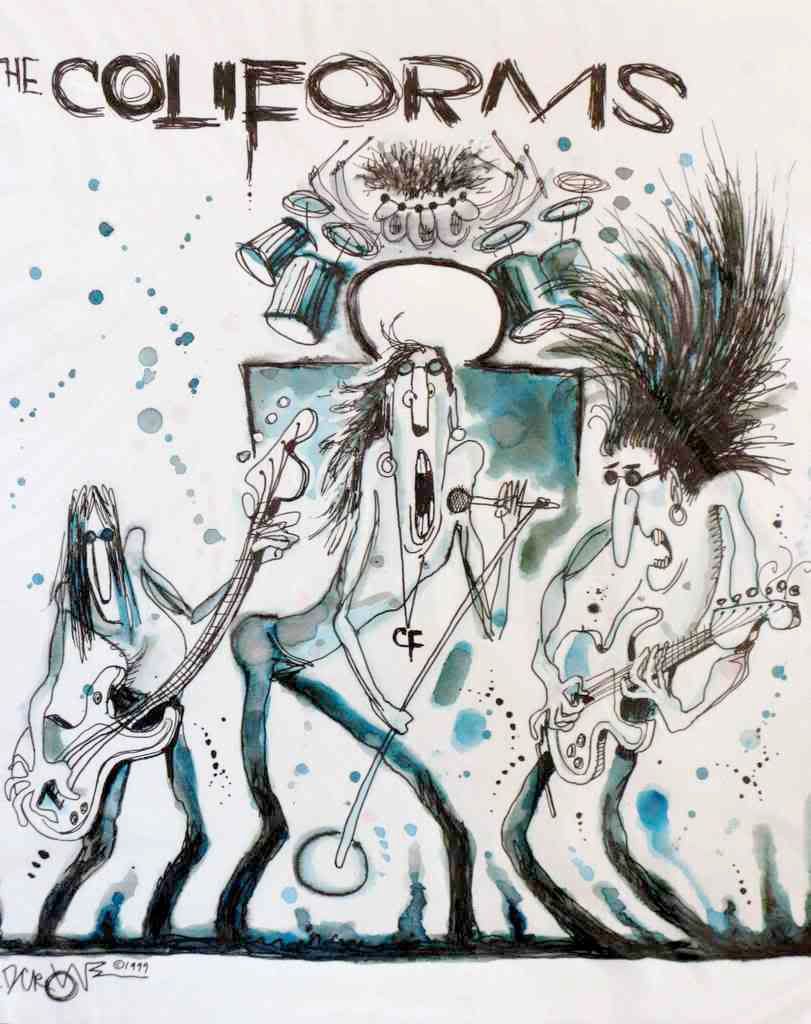 There's been a third food poisoning outbreak this month among school children in Siberia. In all three cases, the culprit has been
Yersinia enterocolitica.
In the most recent outbreak
, 11 children, between 3 and 6 years old, were hospitalized in Krasnoyarsk (eastern Siberia) with symptoms of yersiniosis.
A few days before
, 65 children from a summer camp in Solnechny also were hospitalized in Krasnoyarsk with similar symptoms. And an outbreak of yersiniosis in Shaktyor sent 21 children from a summer camp to hospital.
While authorities suspect contaminated cabbage salad to be the source of these outbreaks,
Yersinia enterocolitica

infections
most often result from consuming contaminated water, raw or undercooked meats, raw milk, or improperly pasteurized milk.
Rospotreb­nadzora, described by the
Moscow News Weekly
as Russia's consumer rights agency, recently inspected 2,409 of the country's dairies. Fewer than 58% of the dairies were satisfactory; 19% needed immediate structural renovations, according to the Rospotreb­nadzora report.
The inspections uncovered instances of lack of temperature control during pasteurization and delivery, as well as evidence of unsanitary conditions. The problems were especially severe in Far-Eastern, Siberian, and Ural federal regions, where 12.5% of milk samples failed to meet sanitary standards.
These major lapses in the safety of dairy processing and products translate into frequent, large outbreaks of food poisoning. Last year, several hundred children in the Stavropol region (in southern Russia) were hospitalized in
two food poisoning outbreaks
that were traced to contaminated kefir, a fermented dairy product. Several dairies in the region had allowed employees suffering from dysentery to continue working, and had fallen short of sanitation requirements in other respects as well.
Gennadiy Onishchenko, Russia's chief sanitarian, has suggested that the dairy industry return to an older method for delivering fresh, clean milk to consumers. He is advocating that consumers be allowed to fill milk jugs directly from parked trucks that haul milk in large refrigerated vats. Pilot projects to test this approach in North Osetia and Krasnodar proved successful, according to Onishchenko.
It's unclear how this "Back to the Future" approach would solve the problems of poor sanitation and lack of pasteurization temperature control that were reported by Rospotreb­nadzora. I suspect that it would simply substitute a different set of control problems, shifting the onus to the Russian consumer to keep their milk jugs clean and to maintain correct storage temperatures.
Until Russia solves the structural and sanitation problems in its dairy industry, its people can expect a regular diet of news articles about yersiniosis, as well as other food poisoning outbreaks.