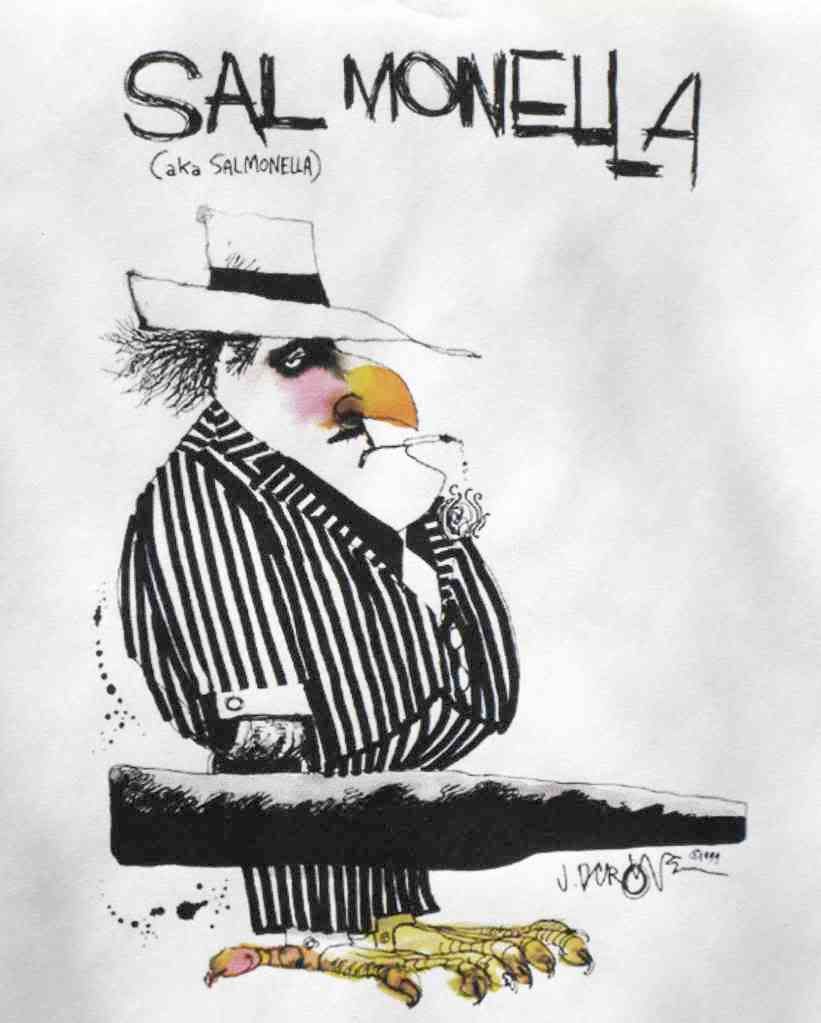 The
Oregon Department of Human Services
has just announced three lab-confirmed cases of
Salmonella
Saintpaul in the state, with two more cases under investigation. The cases are part of the multi-state outbreak that has been linked to
Salmonella
-contaminated raw tomatoes.
According to the Oregon news release, there are now 166 confirmed cases in 17 states. And the tally of victims will continue to grow as additional suspect cases are confirmed by lab investigators.
The latest list of states that have reported one or more confirmed cases of
Salmonella
Saintpaul infection is as follows:
Arizona, California, Connecticut, Colorado, Idaho, Illinois, Indiana, Kansas, Michigan, New Mexico, Oklahoma, Oregon, Texas, Utah, Virginia, Washington, Wisconsin.
Ironically, this week marks the first anniversary of FDA's
Tomato Safety Initiative
. The multi-year program was intended to reduce the incidence of
Salmonella
contamination in raw tomatoes grown in the United States. We don't yet know the country of origin – or even the variety – of tomatoes implicated in this latest outbreak, but it's clear that the we are a long way from solving the problem of contaminated tomatoes.