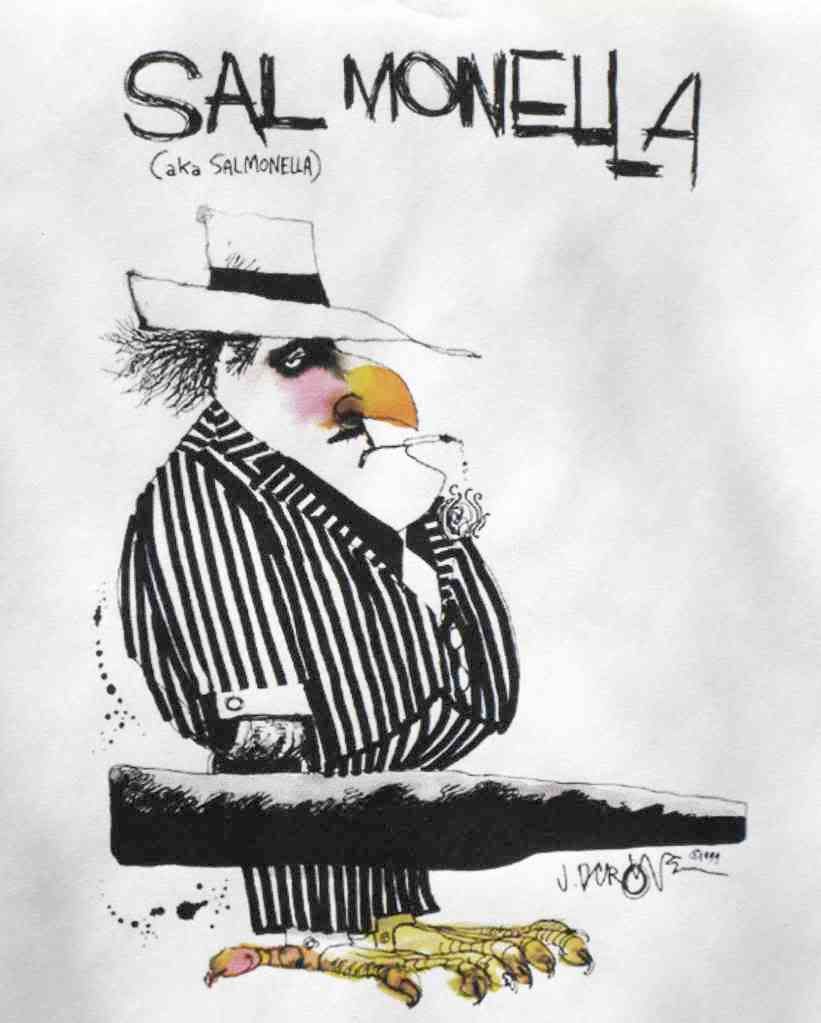 CDC updated
its
Salmonella
Saintpaul status report yesterday evening. According to their most recent tally, 383 people in 30 states and the District of Columbia are confirmed to have been infected with the outbreak strain of
Salmonella
. At least 48 people have been hospitalized.
But this tally is incomplete. On June 17th, the
New Mexico Department of Health reported
that it had confirmed 77 outbreak victims in that state. The latest CDC update only reports 70 confirmed cases in New Mexico. The additional 7 cases brings the total to 390 lab-confirmed victims.
Based on CDC's own multiplier of 38 victims for every lab-confirmed case, the estimated number of victims of the
Salmonella
-contaminated tomatoes has surpassed 14,800. And it will continue to climb as the labs play catch-up on fingerprinting suspect
Salmonella
isolates, and as state health departments review their records in search of additional previously-unidentified cases.
As for FDA's search for the source of the contaminated tomatoes, it still seems to be proceeding by elimination.
Oklahoma has been added
to the list of "safe" growing areas. The agency is apparently focusing
on a cluster of nine cases
that are linked to a specific restaurant or restaurant chain, but has given no further details of its investigation.
Until this outbreak has burned itself out, the safest bet is to eat only grape tomatoes, cherry tomatoes, or tomatoes that are sold still attached to the vine. As a further precaution, when in restaurants, stick to cherry tomatoes or grape tomatoes. Avoid eating sliced tomatoes or raw tomato-containing dishes such as salsa, guacamole and bruscetta.