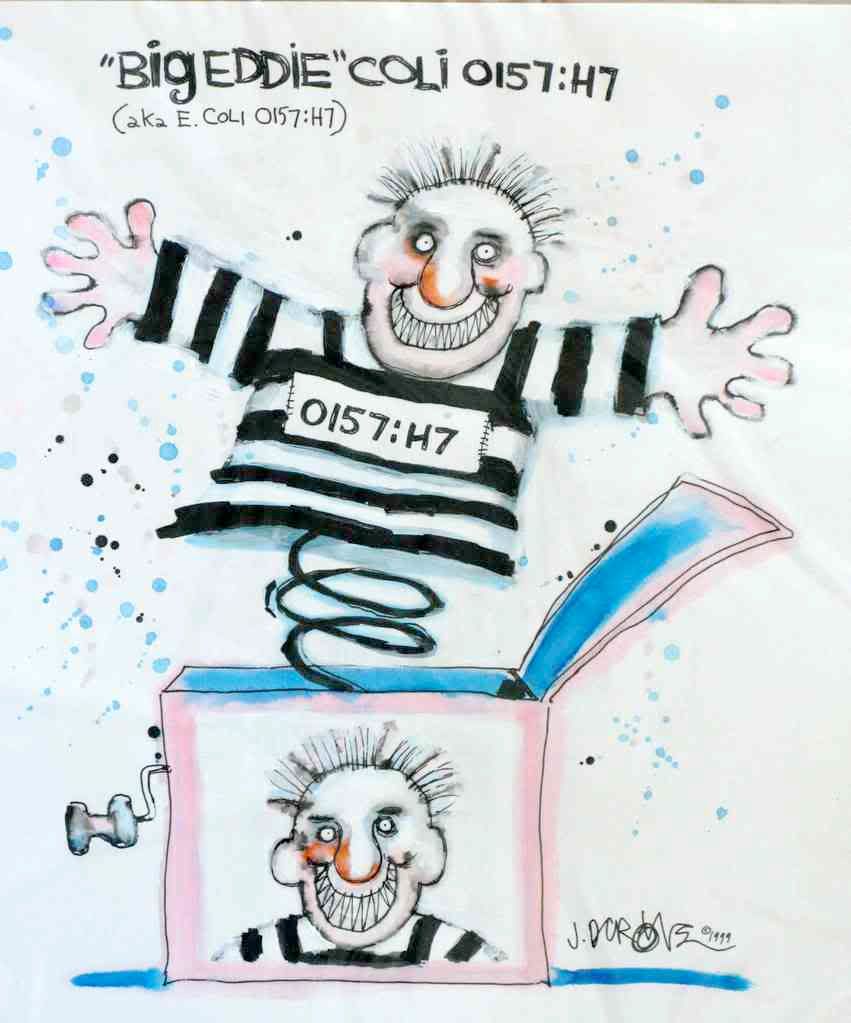 The
Washington State Department of Health
is investigating a possible link between contaminated lettuce and nine confirmed cases of
E. coli

O157:H7
infection in the state. A tenth case, which might also be part of the same outbreak was not lab-tested.
Bill Marler, who is based in the Seattle, WA area,
reports
that the outbreak has been traced to bagged, commercial romaine lettuce, according to a news item on King 5 TV. The lettuce was apparently supplied to restaurants and/or food service establishments, and was not available through retail stores.