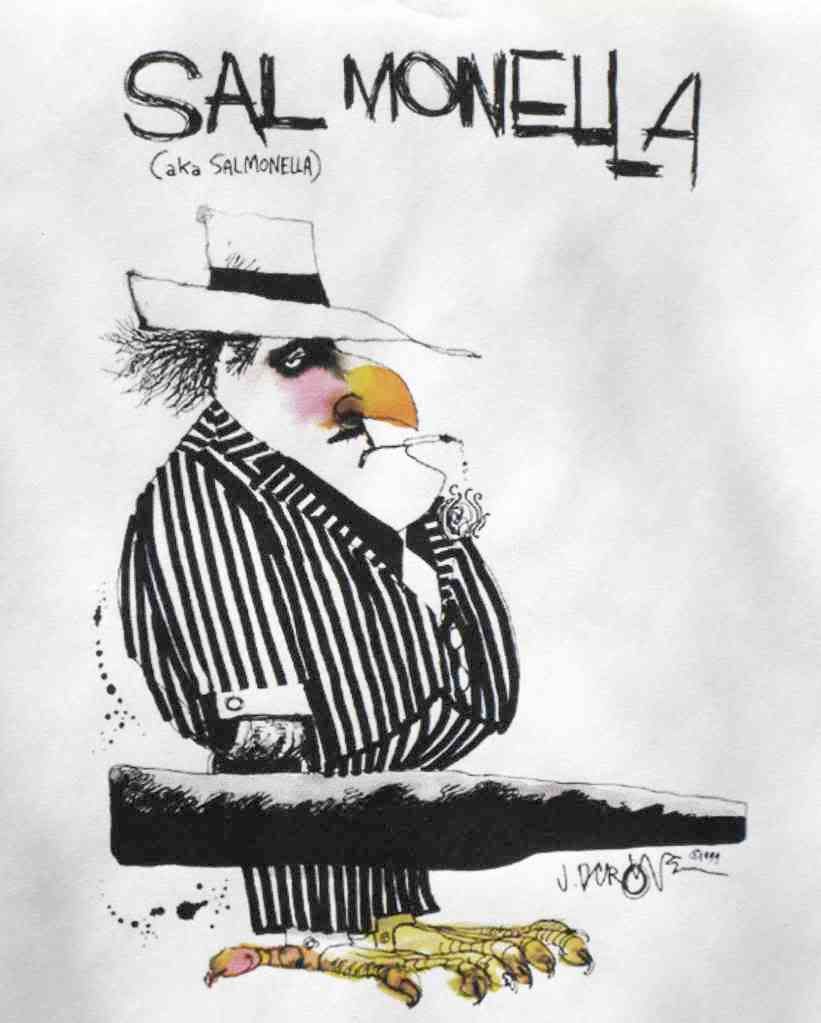 CDC is reporting
552 lab-confirmed cases of
Salmonella
Saintpaul illnesses linked to contaminated tomatoes. The outbreak now encompasses 32 states and the District of Columbia. At least 53 people have been hospitalized.
Based on CDC's estimate of 38 unreported cases for each lab-confirmed illness, almost 21,000 people have now been victimized by the contaminated tomatoes. The most recent victims began to experience symptoms of gastroenteritis on June 10th.
FDA investigators continue to plod through data, clearing tomatoes from one growing area at a time.
The latest source
to be added to the agency's "safe" list is the state of Illinois.
This outbreak began in mid-April, when the first victim fell ill, and has lasted for a full two months, which seems unusual for a perishable commodity. And there's no evidence that we've seen the end of the stream of illness reports.
Until there are no new cases added to the list of victims, please limit your purchases of tomatoes to grape tomatoes, cherry tomatoes, or tomatoes still attached to the vine. These are the only varieties that have not been implicated in the outbreak.