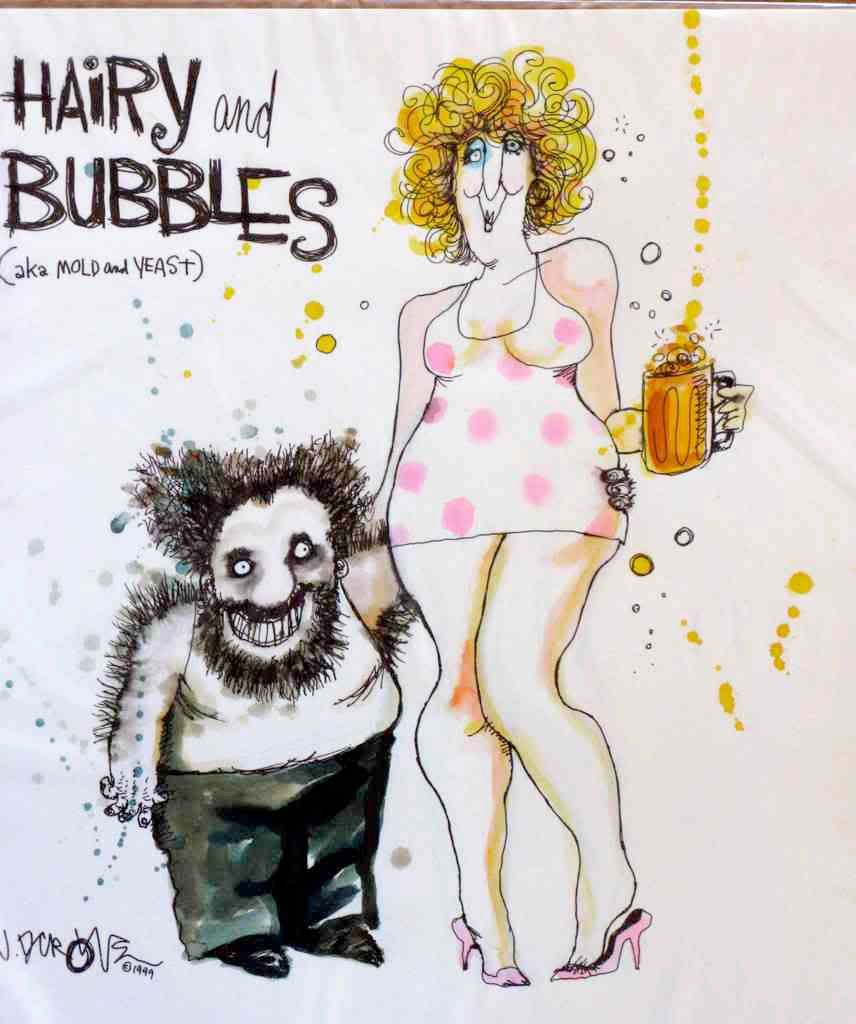 FDA has announced
the seizure of animal food from a
PETCO
warehouse in Joliet, IL after finding "widespread and active rodent and bird infestation" at the company's distribution center on two inspections in a row. The seizure was carried out yesterday by U.S. Marshals acting under a District Court warrant.
The Joliet PETCO facility distributes products to the company's stores in 16 states – Alabama, Illinois, Indiana, Iowa, Kansas, Kentucky, Louisiana, Michigan, Minnesota, Missouri, Nebraska, Ohio, Oklahoma, Tennessee, Texas, and Wisconsin.
According to FDA's news release, the seized products were in permeable packages and were held under conditions that could have allowed them to become contaminated or could have affected their quality. No illnesses from these products have been reported to FDA, and the agency does not believe that products shipped from this warehouse are hazardous to animal or human health.
As a precaution, FDA recommends that people who handle any products that might have been stored or shipped from the Joliet warehouse should wash their hands carefully with soap and hot water afterwards. Surfaces that have come in contact with the products or their outer packaging also should be cleaned thoroughly with soap and hot water.
If you suspect that your pet has become ill after eating pet food that came from the PETCO Joliet facility, FDA would like to hear from you. In addition to contacting your veterinarian, please call the
FDA consumer complaint coordinator for your state
.