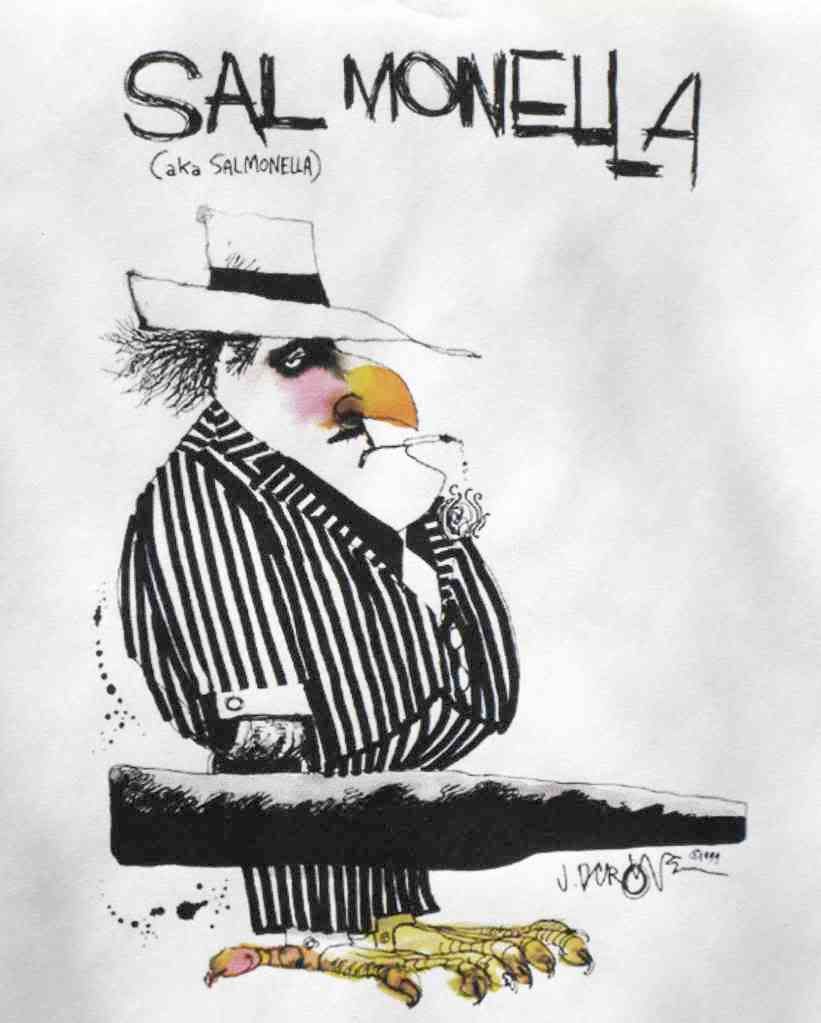 The toll of tomato-linked
Salmonella
Saintpaul illnesses continues to increase as CDC and state health departments try to catch up on their backlog of cases.
CDC reports
a revised total of 707 lab-confirmed cases, as of 5pm on June 24th. This revision was posted late yesterday evening (June 25th). Seventy-six of the patients have been hospitalized.
The victims of this outbreak live in the following 34 states and the District of Columbia:
Arkansas (7 persons), Arizona (36), California (10), Colorado (5), Connecticut (4), Florida (1), Georgia (15), Idaho (3), Illinois (63), Indiana (11), Kansas (11), Kentucky (1), Maryland (25), Massachusetts (17), Michigan (4), Missouri (12), New Hampshire (1), Nevada (4), New Jersey (4), New Mexico (80), New York (18), North Carolina (5), Ohio (3), Oklahoma (17), Oregon (5), Pennsylvania (6), Rhode Island (3), Tennessee (6), Texas (293), Utah (2), Virginia (22), Vermont (1), Washington (5), Wisconsin (6), District of Columbia (1).
The only
new information posted by FDA
is that Nevada has been added to the list of "safe" growing areas. This is not surprising, considering that New Mexico's trace-back information – furnished to FDA and CDC weeks ago –
pointed strongly to Mexico
as the most likely source of the contaminated produce.