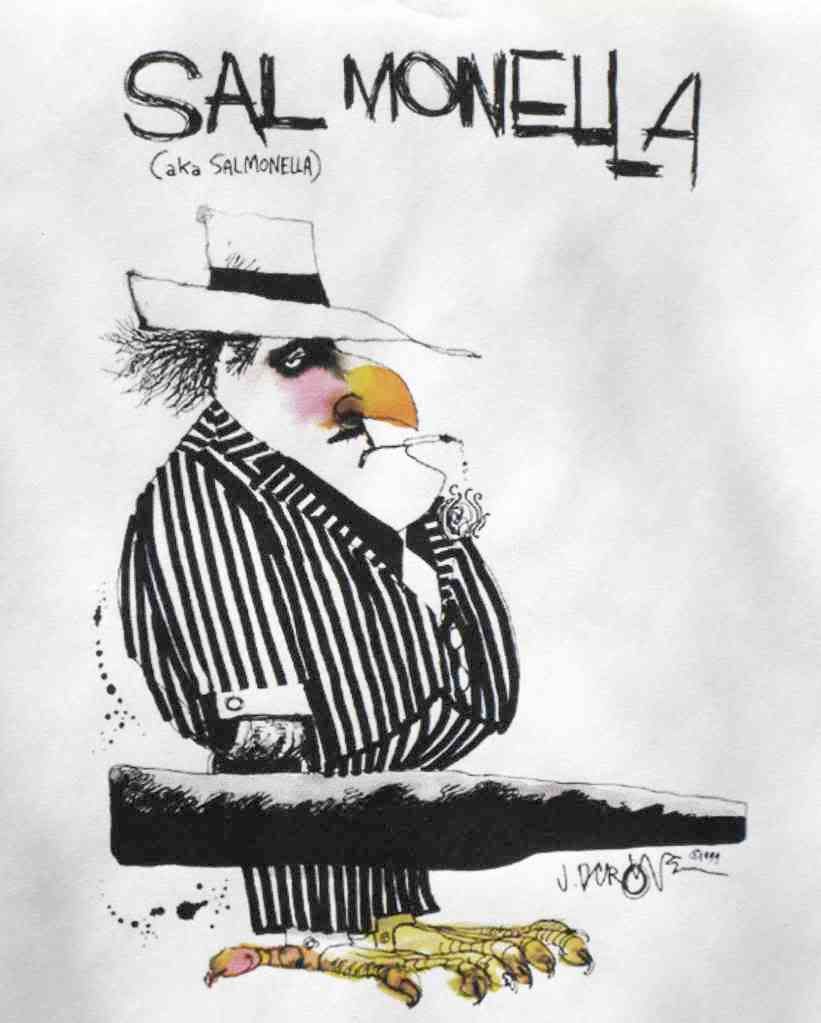 On June 2nd, the
Canadian Food Inspection Agency
alerted consumers in the province of Ontario that some US-grown cantaloupes distributed in the province might be contaminated with
Salmonella
.
The KingFisher brand cantaloupes are the product of Fisher Ranch Corp., Blythe, CA. They were sold in retail stores in the province of Ontario between May 16th and June 2nd, inclusive.
While no illnesses have been associated with the cantaloupe, the importer, Gambles Ontario Produce Inc., Toronto, Ontario, has recalled all outstanding stock. Consumers who have purchased whole or cut cantaloupe – including products containing pieces of cantaloupe – should check with the store to determine the origin of the cantaloupe.
If you have experienced symptoms of gastroenteritis within a few days of having eaten cantaloupe that you believe to be implicated in this recall, please contact your health care provider.