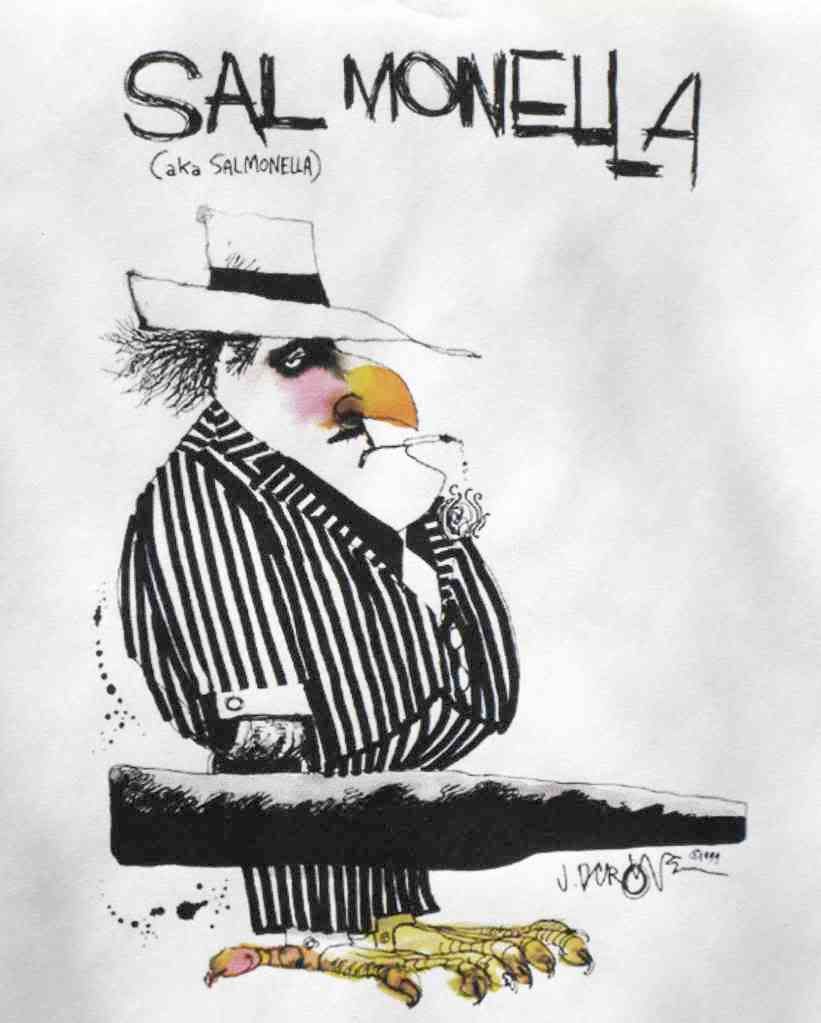 FDA has issued
an expanded warning
to consumers nationwide to avoid eating certain varieties of raw tomatoes that may be implicated in a
Salmonella
Saintpaul outbreak that has sickened 145 people in 16 states so far. At least 23 people have been hospitalized.
The illnesses have been associated with consumption of red plum, red Roma, or red round tomatoes, and products containing these raw, red tomatoes. Cherry tomatoes, grape tomatoes, vine-attached tomatoes and home-grown tomatoes have not been implicated in this outbreak.
While the source of the contaminated tomatoes has not yet been determined, epidemiological investigations have excluded tomatoes grown and harvested in the following states, territories and countries:
Arkansas, California, Georgia, North Carolina, South Carolina, Tennessee, Texas, Belgium, Canada, Dominican Republic, Guatemala, Israel, Netherlands, and Puerto

Rico.
Please check on the country, state or territory of origin when buying tomatoes, and restrict your purchases to tomatoes that have not been implicated in this outbreak.