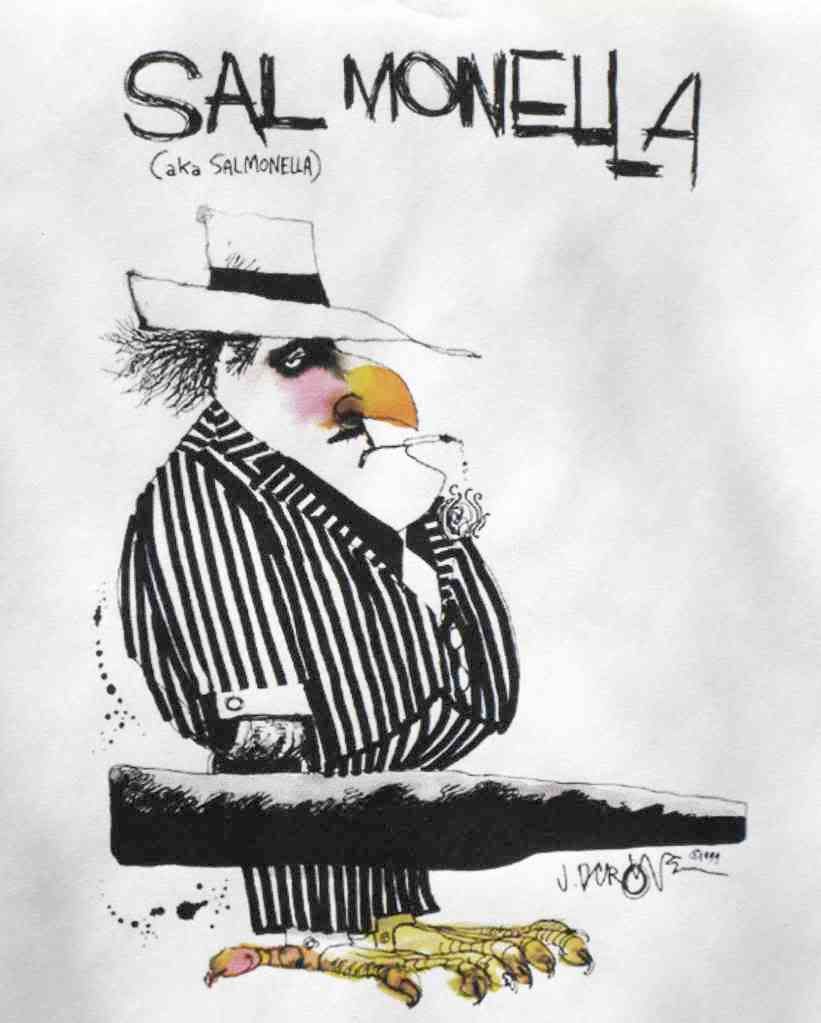 The FDA and CDC haven't yet updated their web pages devoted to the
Salmonella
Saintpaul outbreak, but
Associated Press is reporting
that approximately 60 new cases have been added to the list of victims of the contaminated tomatoes, bringing the total to 228. Six more states – Florida, Georgia,
Missouri
, New York, Tennessee and
Vermont – have been added to the 17 that had already reported at least one lab-confirmed case, bringing the number of affected states to 23.

CDC has acknowledged the increased number of cases on its "Questions and Answers" page, and estimates that – because only one Salmonella infection in 38 is usually reported to health authorities – more than 8,600 people may have already been sickened in this outbreak.

CDC also confirmed that the contaminated tomatoes may have claimed the life of one victim. As I reported two days ago, a cancer patient in Texas had been suffering from an infection with the outbreak strain at the time of his death.

Although FDA continues to exonerate some growing areas from involvement in this outbreak, the agency is still not much closer to determining the source of the contaminated tomatoes. Until they do, consumers would be wise to stick to those varieties that are not implicated in this outbreak: cherry tomatoes, grape tomatoes, and tomatoes that are still attached to the vine.