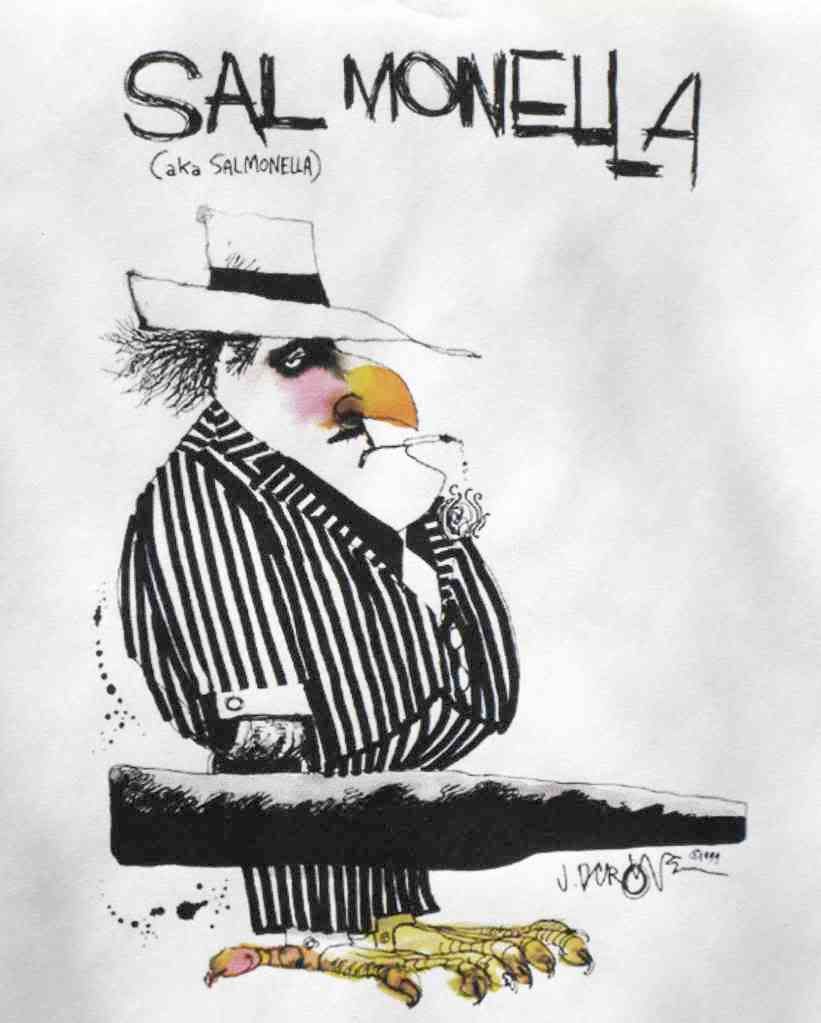 CDC reported
additional cases of
Salmonella
Saintpaul yesterday evening. The number of lab-confirmed cases linked to raw tomatoes now stands at 613, in what the agency characterizes as an ongoing outbreak that has spread to 33 US states. As many as 69 of the victims have been hospitalized.
In a separate update,
FDA added more Mexican states
to its list of areas that have been cleared of involvement in the tomato outbreak. Tomato farms, packing houses and distribution facilities in three Mexican states –
Jalisco, Coahuila and Sinaloa
– and several Florida counties are now the focus of joint inspections by FDA and local authorities.

New Mexico
, one of the hardest-hit states in this outbreak, announced on June 21st a state-wide embargo of tomatoes from those parts of Florida and Mexico that are still suspected of being the source of the
Salmonella
-contaminated produce. The embargo is a joint effort of the state's Department of Health and Environment Department, and is meant to ensure that only tomatoes from safe growing areas are being sold in New Mexico.
A reminder:
Grape tomatoes, cherry tomatoes, and tomatoes still attached to their vine have been cleared of involvement in this outbreak
regardless of the state or country where they were grown
.