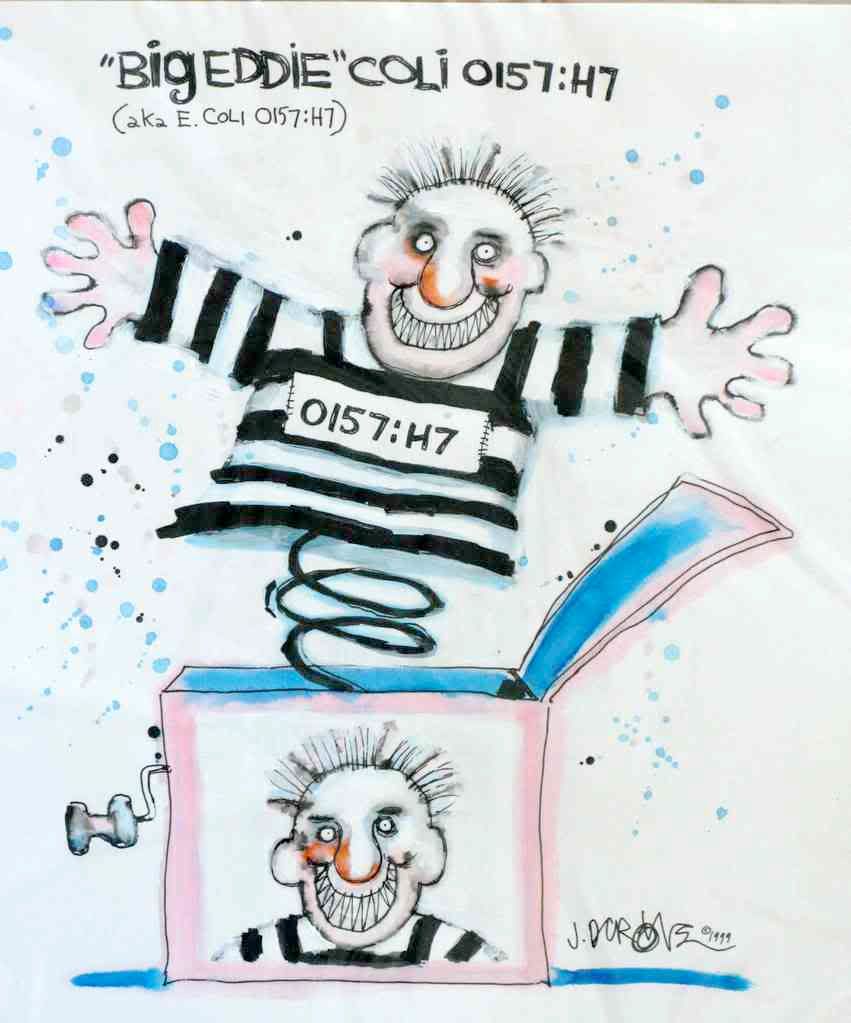 CDC posted an update
yesterday evening on the federal and state investigations of the
E. coli
O157:H7 outbreak in Ohio and Michigan. According to CDC's most current information, there have been 32 lab-confirmed victims so far – 17 in Ohio and 15 in Michigan. All of the victims fell ill between May 30th and June 11th.
Fourteen people have been hospitalized so far – one with kidney failure associated with hemolytic uremic syndrome. No one has died.
The source of the outbreak has been traced to ground beef sold in Kroger supermarkets in Michigan and some parts of Ohio. Yesterday evening,
Kroger announced a voluntary recall
of the contaminated ground beef. The company is cooperating with USDA officials in their trace-back investigation.