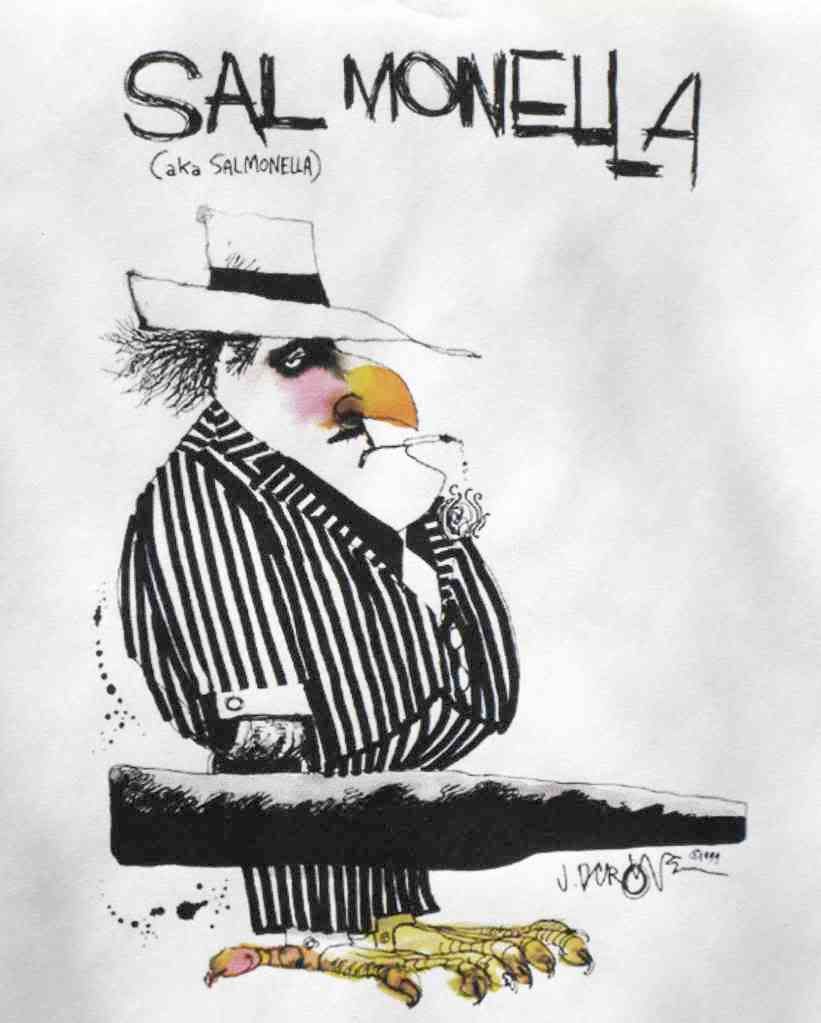 Playgrounds at the northern beaches of Sydney, Australia
are closed to the public
after
Salmonella paratyphi
biovar Java was detected in the sand in two playgrounds.
Twenty-three children have been infected by this strain of
Salmonella
. The children were stricken with severe vomiting, diarrhoea and stomach pain. In the past,
Salmonella
Java infections have been associated with
tropical fish aquariums
and
pet turtles
, although
food-related outbreaks
have occurred.
Officials don't yet know – and may never determine – how the playground sand became contaminated. The source might have been an infected child, or possibly an animal.
Recently, the
US Environmental Protection Agency reported
that fecal bacteria can be found in both wet and dry sand at swimming beaches in Florida. The sand appears to act as a filter, with the result that
E. coli
is present at a higher concentration in the sand than in the seawater near the shore. The microbes were able to survive – and multiply – in the sand.
The presence of
E. coli
in the sand, though, had no apparent effect on the health of beach goers. A questionnaire that was distributed to beach users as part of the EPA study did not uncover any conclusive evidence linking illnesses to beach use.
While Sydney health authorities await tests results to determine whether any other playgrounds are contaminated, park officials are devising plans to eliminate the
Salmonella
. One solution being considered is to remove and replace all of the sand in the playgrounds. Until the problem has been solved, all of the playgrounds along Sydney's northern beaches will remain closed.