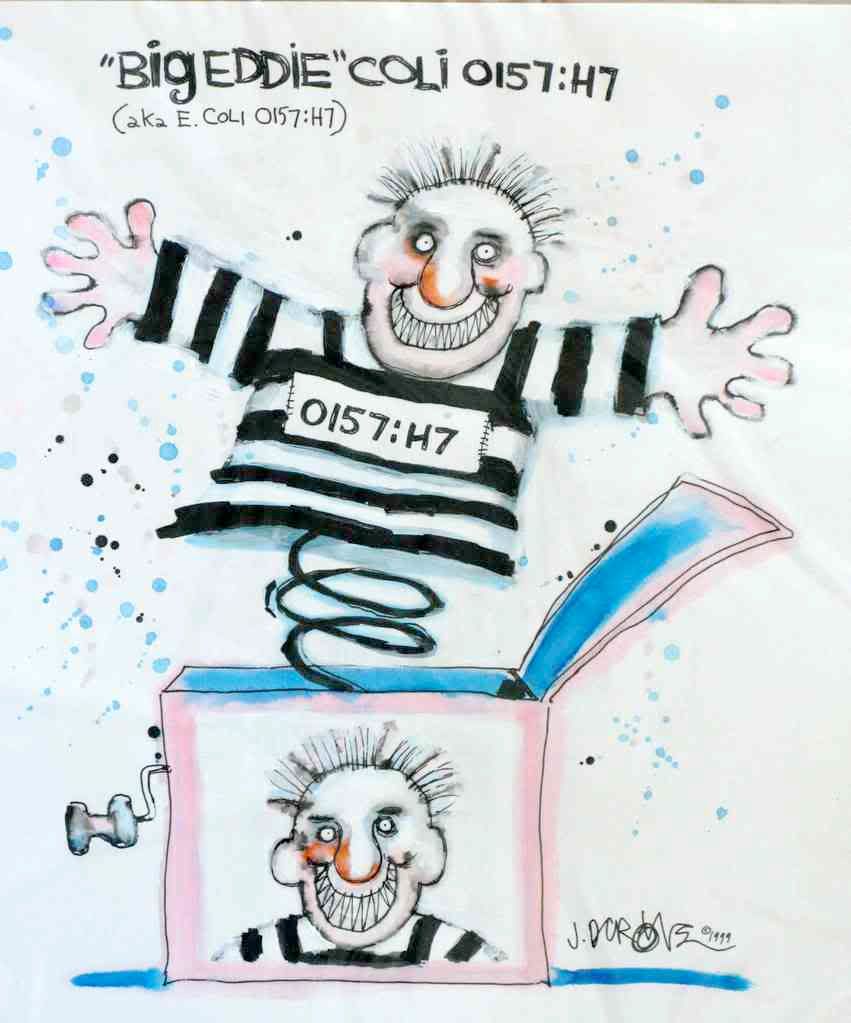 Meatingplace.com
reported this morning that up to 10,000 pounds of 85% lean ground beef was recalled last week due to the possible presence of
E.
coli O157:H7.
The ground meat was sold between May 1st and May 14th at ten Army, Navy and Air Force commissaries around the country. The contamination was detected as a result of testing carried out by the Department of Defense Veterinary Food Analysis and Diagnostic Laboratory.
The ten commissaries involved in this recall include:
Great Lakes, IL
Fort McCoy, WI
Bolling Air Force Base, DC
Carlisle Barracks, PA
Fort Monmouth, NJ
Naval Air Engineering Station Lakehurst, NJ
Naval Submarine Base, New London, CT
Tobyhanna Army Depot, PA
Fort Carson, CO
Fort Leavenworth, KS
Customers who purchased 85% lean ground beef from any of the affected commissaries between May 1st and May 14th should either discard the meat or return it to the commissary for a refund.