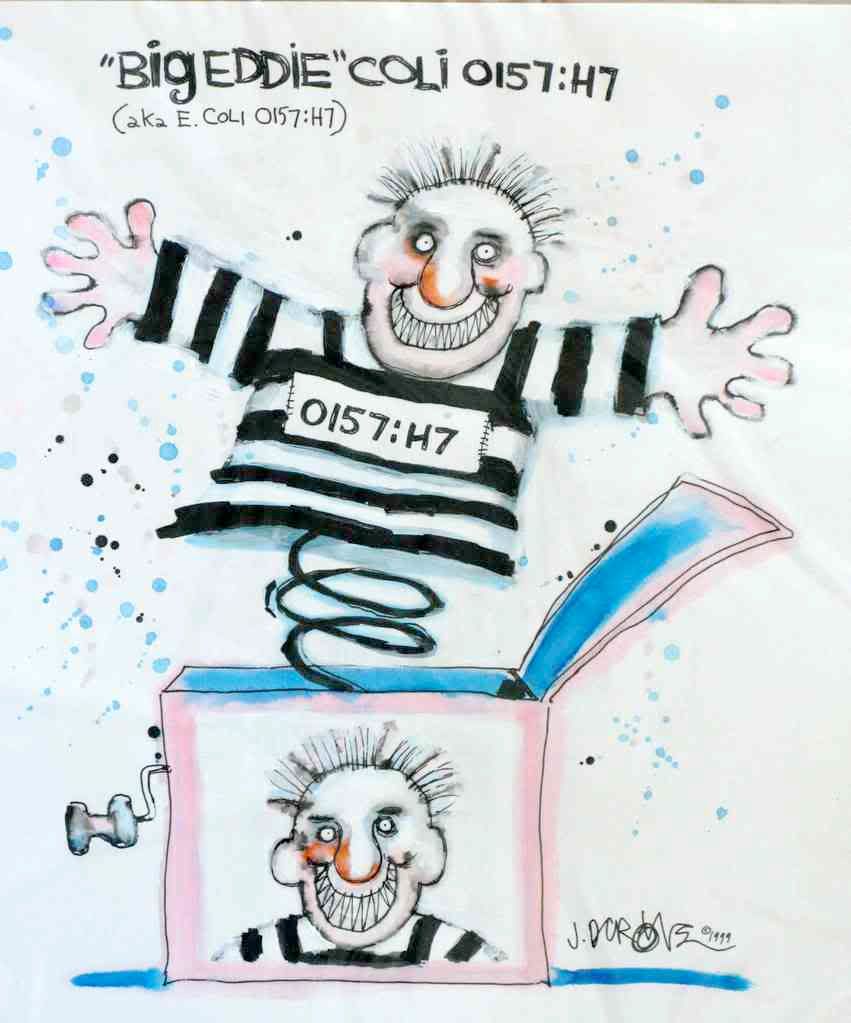 The Canadian Food Inspection Agency
has issued a health hazard alert to warn consumers about fresh and frozen ground beef products that may be contaminated with
E. coli

O157:H7
.
The frozen products include Steakhouse burgers, sold through M&M Stores across Canada, and Belmont Meat Products patties, sold through Costco in Ontario. Some fresh ground beef in various package sizes, sold through Lone Tai, Hong Tai and Ton Tai supermarkets in the Toronto area are also affected by the recall.
Specific information on the recalled products (lot numbers, package sizes) can be found in the CFIA health hazard alert notice. Consumers should return the recalled meat to the place of purchase, or discard it in a secure fashion.
There have been no reported illnesses associated with this contaminated ground beef.
This recall is a timely reminder to
practice safe food handling habits
when cooking ground meat - especially frozen patties – on the barbecue. Burgers should be thawed completely in the refrigerator before being placed on the grill, and should be cooked to a "well-done" state. Use an instant-read meat thermometer to verify the internal temperature of the burgers. A well-cooked burger patty should reach an internal temperature of 16oºF (71ºC).